Premium
Directory Listings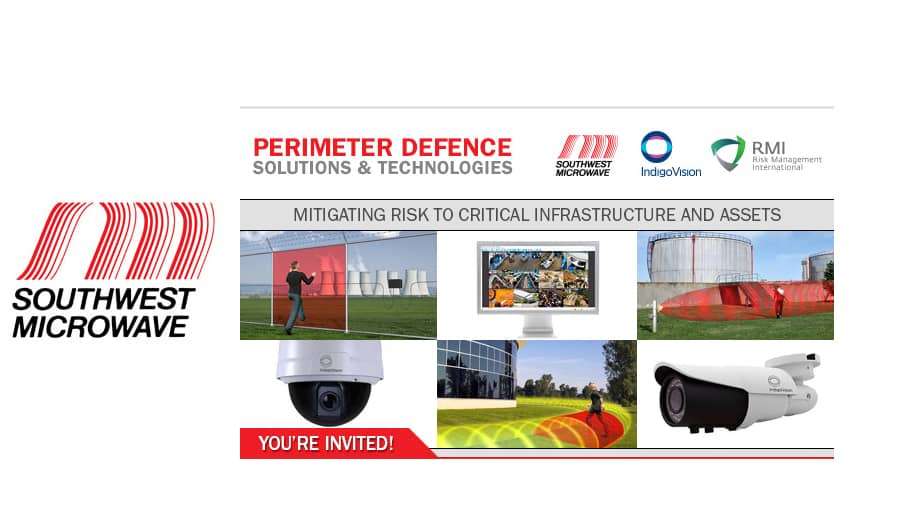 Perimeter Defence Seminar in Dublin
September 28, 2017
Perimeter protection is a facility's first line of defence, and best practices for mitigating risk of site compromise are essential when critical infrastructure and assets are at stake.
Is your current perimeter security program effective in defending against attack, sabotage, theft or harm to human life? Does your existing solution provide robust measures to detect intrusions but prevent nuisance alarms?
Join Southwest Microwave, Risk Management International (RMI) and Indigovision for an informative, free workshop examining essential technologies and effective solutions for application-specific perimeter detection challenges facing utility, transportation, government / military and industrial sites.
DISCOVER the unique detection principles and integration capabilities of Southwest Microwave's INTREPID™ perimeter intrusion detection systems, showcasing a live product demonstration including the integration of Indigovision Management Software and Cameras.
UNDERSTAND the relevance of an independent assessment by RMI's security professionals to help secure your business, people and your assets.
ELIGIBILITY: End Users, Consultants and Engineers involved in the design, specification, procurement, installation and maintenance of perimeter intrusion detection systems\integrated solutions for utility, transportation, industrial, datacentre, banking government / military and other security sensitive sites.
Co-sponsored by:

Date / Time:
Wednesday October 25th
Location:
Weston Airport, Lucan, Dublin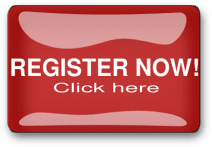 (Includes complimentary refreshments, buffet lunch following the presentation, networking with solutions experts and a live demonstration of perimeter detection and assessment solutions)