Premium
Directory Listings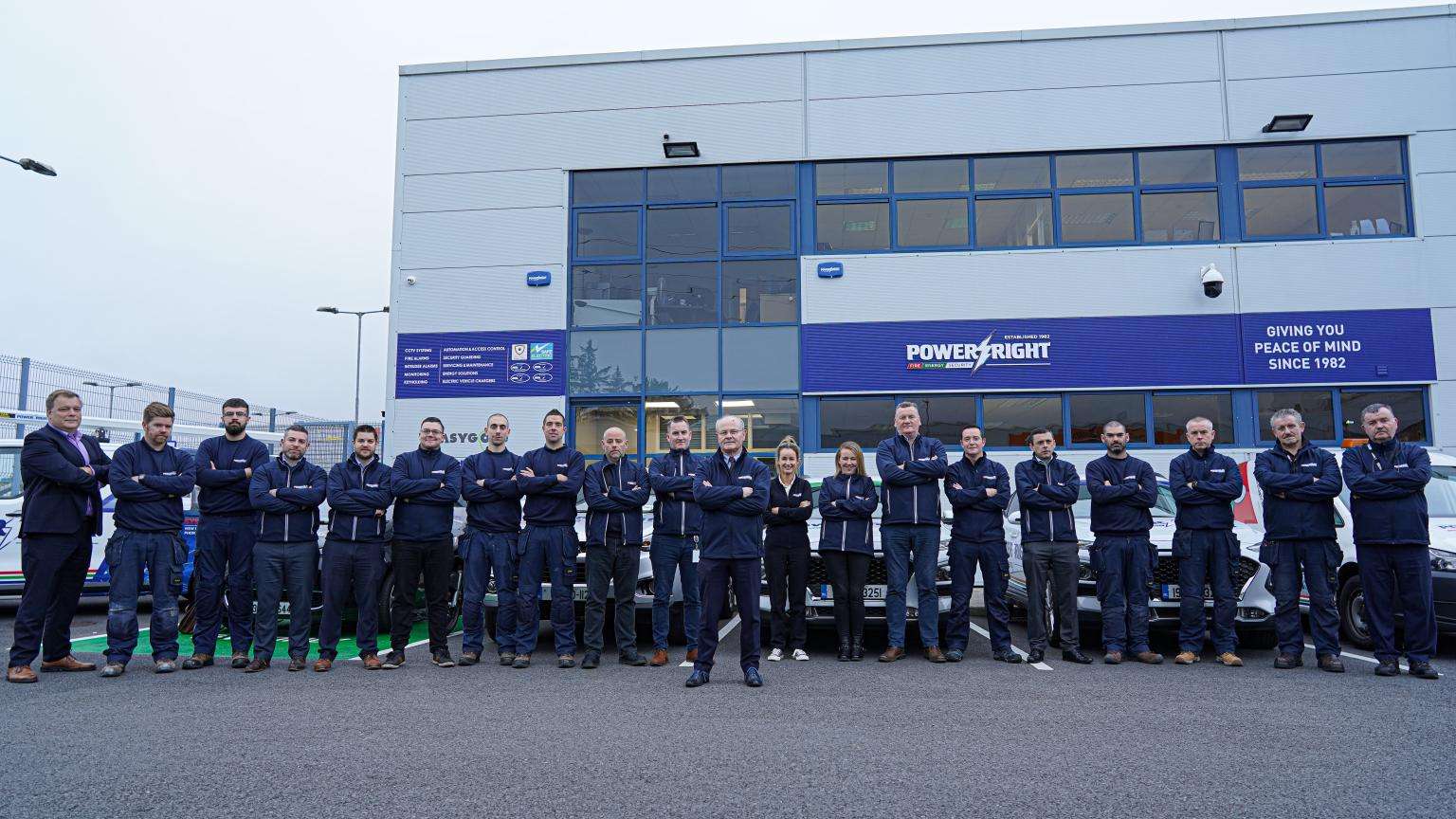 Power Right Fire Energy & Security
March 21, 2020
Dear Customer
Following on from the Taoiseach's announcement last night it is clear, that the way that we work has changed. Power Right has put in place, plans to maintain our services throughout the COVID-19 pandemic that currently exists. We are operating in very uncertain times but appreciate business has to try to continue to operate, although with limited personal contact and adhering to the HSE guidelines. This will be the new normal.
We aim to deliver the same standard of work to our customers, and together we can work through this crisis. Our staff has been issued with the correct PPE, will maintain safe working distances and will contact you prior to any works being carried out. They have been instructed by us to ask the appropriate questions to enable them to maintain the HSE best work practices.
Urgent Works
If you have any urgent works that need addressing or have any concerns, please do not hesitate to contact us on 071 91 45107. We are at a reduced operational capacity and will work with you as best as possible to accommodate your needs.
Stay Safe.
Regards,
Management and Staff
Power Right – Fire Energy & Security