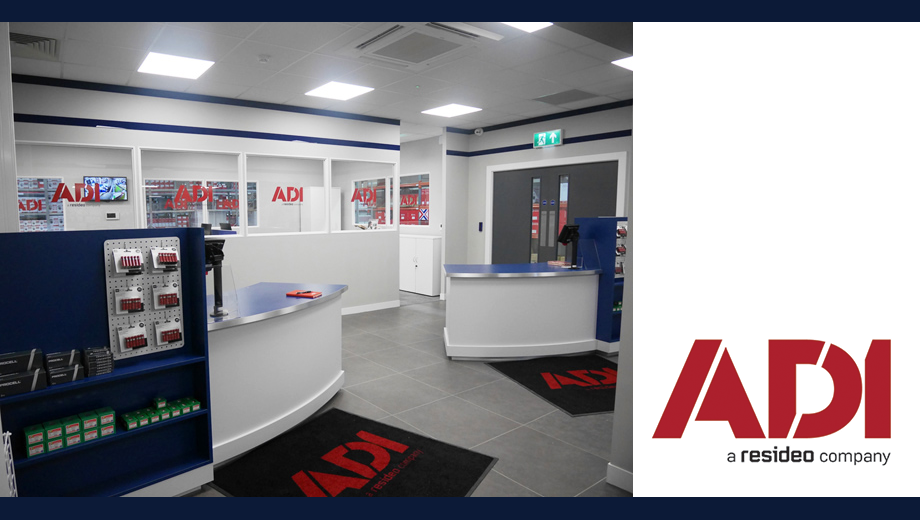 About Us
ADI Global Distribution's purpose-built branch including meeting rooms, office space and training facilities is based in Ballyfermot, Dublin.
Spread across 5,000 sq.ft., ADI holds a large stockholding within the Dublin Hub to serve its clients on same day & next day delivery throughout Ireland.
ADI Dublin as part of ADI Global Distribution is a leading security, fire, and pro AV distributor, providing the broadest product depth, industry leading distribution services, and project support services. We serve over 7,500 customers across the UK and Ireland, offer over 4,000 products, across more than 260 leading brands, with 28 branches and an e-commerce digital branch available 24/7.
ADI Dublin is operated by Branch Manager Andy Ryan and his team whose wealth of industry knowledge and customer experience makes ADI an indispensable business partner serving customers across Ireland.
Whether your project is big or small and you're looking to shop in branch Mon-Fri 8.00-5.00, call on 01 4501366 or shop online at www.adiglobal.ie then ADI is here to support you.
ADI Global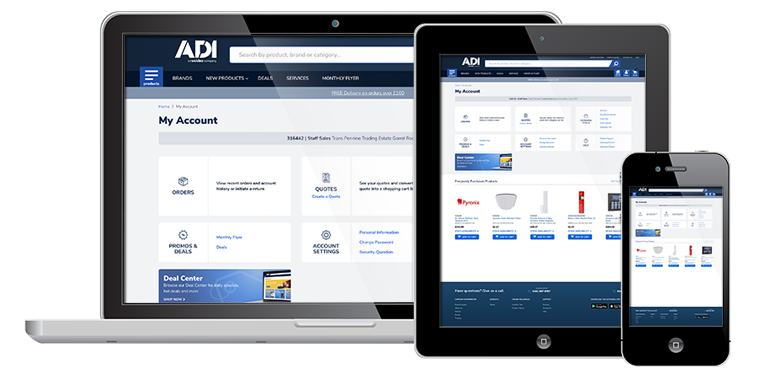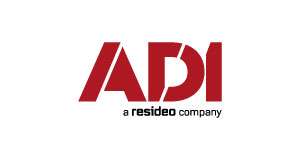 ADI Global
Unit 8 Westlink Business Park, Kylemore Way, Ballyfermot Road, Dublin 10
D10 KP94