Axis Communications (UK) Ltd.
Why Axis?
Axis offer the industry's most complete camera portfolio along with an easy to use VMS. This can be used to form a base to build integrated surveillance solutions consisting of cameras, audio, access control and much more.
A core part of any solution is the Video Management Software (VMS), and at Axis we've got two options for you to choose from AXIS Camera Station or AXIS Companion.
Furthermore, the Axis range of products are known to be secure and reliable. Offering high quality cameras with low failure rates, whilst keeping cyber security top of mind with encrypted communication.
Network Cameras
Whatever you're looking for, you'll find an Axis network camera to suit your needs. From robust outdoor cameras to discreet products for sensitive environments. Axis cameras provide excellent HDTV image quality regardless of lighting conditions and the size and characteristics of the monitored areas. And they do it while minimising bandwidth and storage needs to help you save energy.
Access Control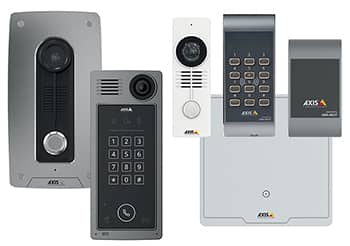 Network Door Controllers: Open and flexible – powered by IP Network Door Stations: Audio visual identification and remote entry
Card Readers: Indoor and outdoor readers for Network door controllers Network I/O Relay Modules: Intelligent module with supervised inputs
Network Audio Systems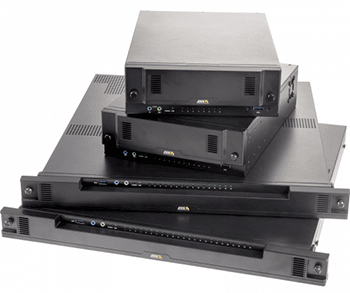 Axis Camera Station: Out of the box ready, all-in-one recording solutions and Axis Camera Station
Desktop Terminals: With a viewing client for effective surveillance for server installations
Body Worn Cameras
Open-platform Axis body worn cameras plug right into any system and they're robust, lightweight, and easy to use. Axis body worn cameras can be used with an Axis VMS or a VMS or EMS of your choice.
Radar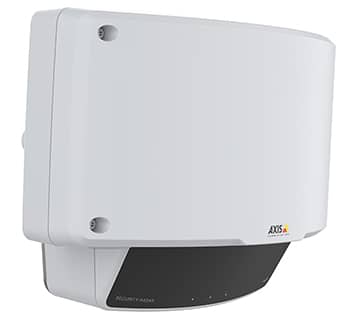 Radar keeps false alarms to a minimum. And it provides crucial information about detected objects that video cameras can't – such as their exact position, and the speed and direction of their movement.
Video Management Software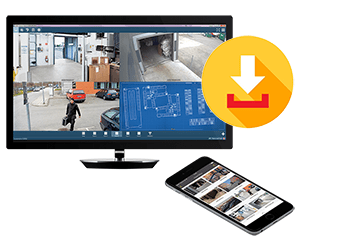 Our software solutions can be easily adapted to your business, and seamlessly expand with your needs.
AXIS Companion video management software is simple to set up and use. It gives you effortless control from anywhere.
AXIS Camera Station offers fully featured video management with easy integration of other capabilities. Perfect for active users in a wide range of businesses such as schools, retail and manufacturing.
Analytics
Axis video analytics applications enable proactive surveillance, helping your security staff protect your property by detecting and deterring crime. The applications can, for example, detect trespassers or loiterers and automatically notify a guard or play a message over a loudspeaker. The edge-based applications are scalable and help reduce bandwidth and storage use by sending and recording only video that is of interest.
Axis Channel Partner Program
Whether you are a shop owner in Dublin, a school administrator in Belfast or a resort operator in the Cork, you can be sure there is an Axis Partner solution to meet your specific business needs.
Collaborating closely with the industry's largest professional network, we create unlimited opportunities to grow business.
More than a loyalty program, we offer you:
Global vision, reach & expertise
Innovation leadership
World-class training
Comprehensive system design support
An expanded professional community
30+ years unwavering commitment to partnership
Contact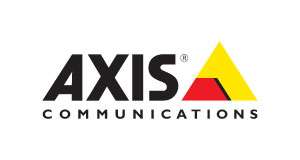 Axis Communications (UK) Ltd.
1 Capability Green, Luton
LU1 3LU
Peter Dempsey