Carrier Fire & Security Ireland Ltd.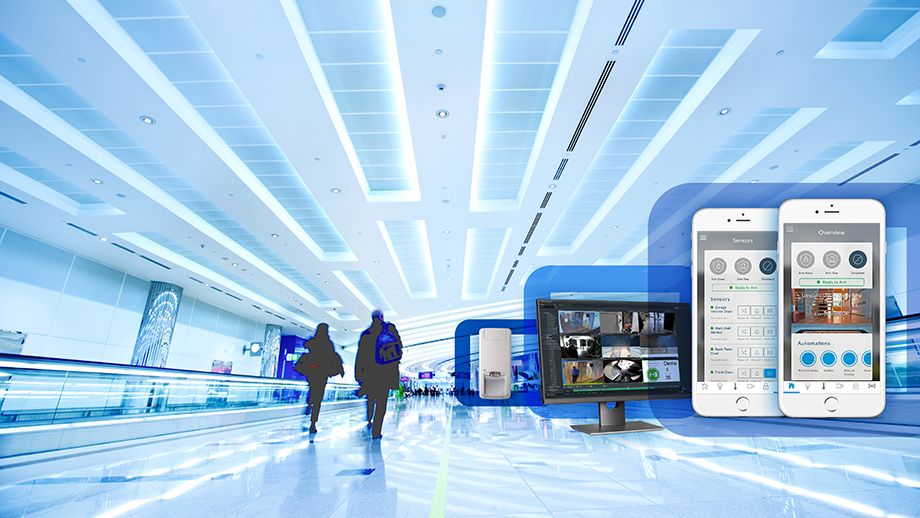 TAILORED MARKET SOLUTIONS

Carrier is a world leader in HVAC, Refrigeration, Fire & Security solutions offering customers an unmatched portfolio of high-technology products and services. This includes climate systems, fire systems, security systems, refrigeration systems, building automation and a strong field services organization. For over a century, we have been developing innovative products and services that have changed the way people live and work. That drive for innovation continues today with a renewed focus on creating solutions that will change the world for the better. At Carrier, we see possibilities in everything.
Carrier Fire & Security Ireland Ltd.
Unit 1 & 2, 2004 Orchard Avenue, City West Business Campus, Dublin 24
D24 XR15