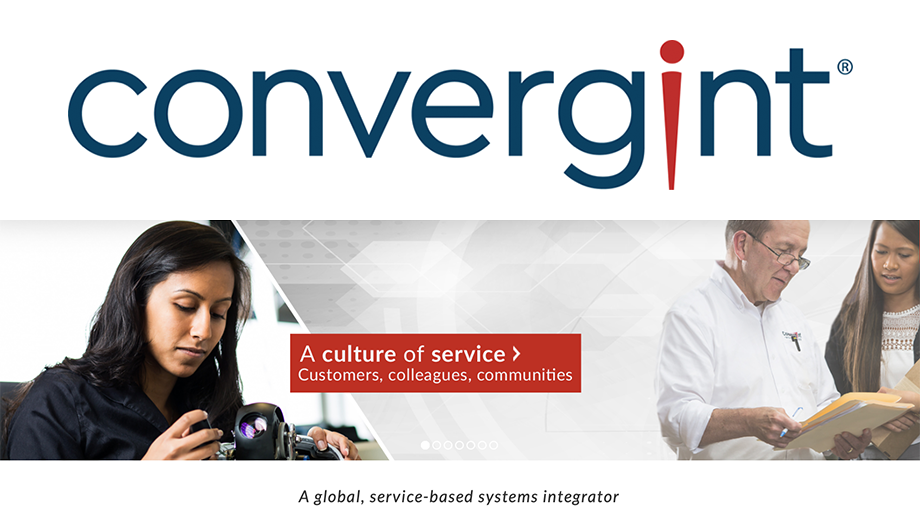 About Us
Convergint Technologies is a global, service-based systems integrator whose top priority is service in every way – service to customers, colleagues, and community. Delivering value through unparalleled customer service and operational excellence has been foundational at Convergint.
Our promise, and our number one objective, is to be our customers' best service provider.
Security Operations Center in Ireland Offers Advanced Threat Protection
A well-developed and well-run security operations center (SOC) can help strengthen the security posture of any business; however, building and maintaining an effective SOC in-house can be costly and complex. Convergint Technologies Ireland offers a fully functioning SOC as a cost-effective service for customers, providing organizations with 24/7 support and an external team of cybersecurity experts and analysts to detect advanced threats.