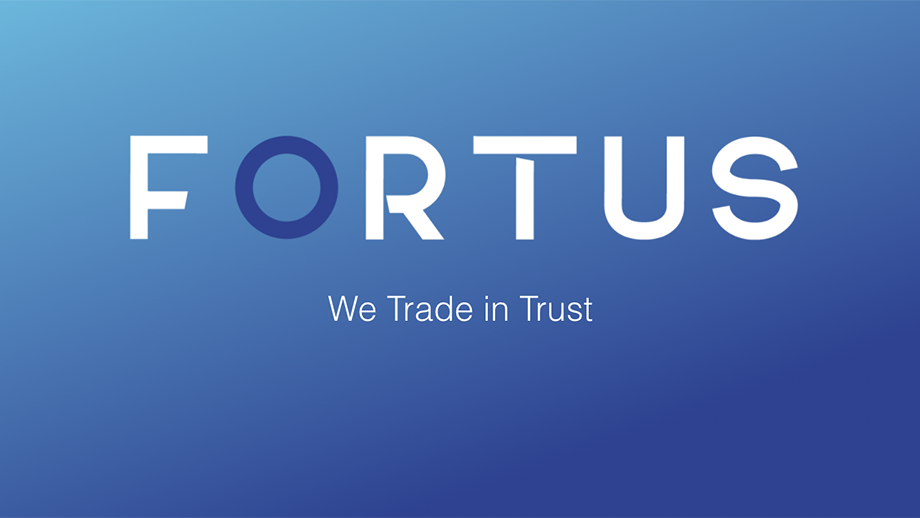 Security firm Fortus Group doubles turnover to €100m – buying Enterprise Security Distribution Group and Re:Sure Intelligence
Deal secures 10% of UK security products market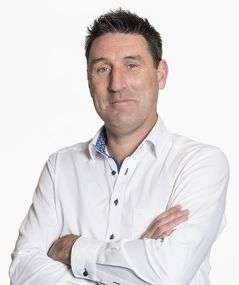 Fortus Group Holdings Ltd ('Fortus'), a Dublin, Ireland based B2B security distributor, has announced the acquisition of two companies; UK based distribution company Enterprise Security Distribution and UK and Ireland based remote CCTV monitoring specialist RE:SURE. The deal gives the enlarged group a turnover of £100 million, or 10% of the £1 billion Ireland and UK security product market. Details of the purchase price are not being released for commercial reasons as Fortus continues on an acquisition path.
Fortus was backed by UK private equity firm Rockpool in December 2019 and they continue as investors. Rockpool was introduced to Fortus by Mark Brophy who at the time was working with adviser AIB Corporate Banking. Mark subsequently joined Fortus as CFO in February 2020.
Corporate Social Responsibility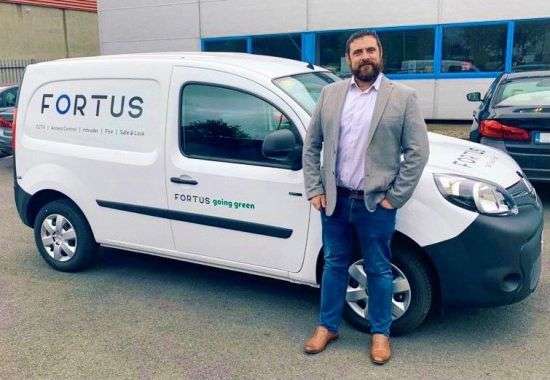 Fortus MD Brian Gartlan showcases our new Fortus electric van.
"We are proud to take steps towards change with a commitment to minimising our impact on the environment as part of our overall CSR strategy."
Smart Home Solutions Available from Fortus
We have added brands EZ-VIZ and TP-Link to our portfolio, giving you and your customers greater access to smart home solutions
Global brand EZ-VIZ, owned by Hikvision, offer a wide range of intelligent camera devices to help guard your home, loved ones or pets. TP-link is the world's No. 1 provider of consumer wifi networking devices, providing connectivity even in difficult locations. Both brands together offer everybody the opportunity to live a more convenient, smarter life.
Everything you need for complete smart home connectivity from one distributor!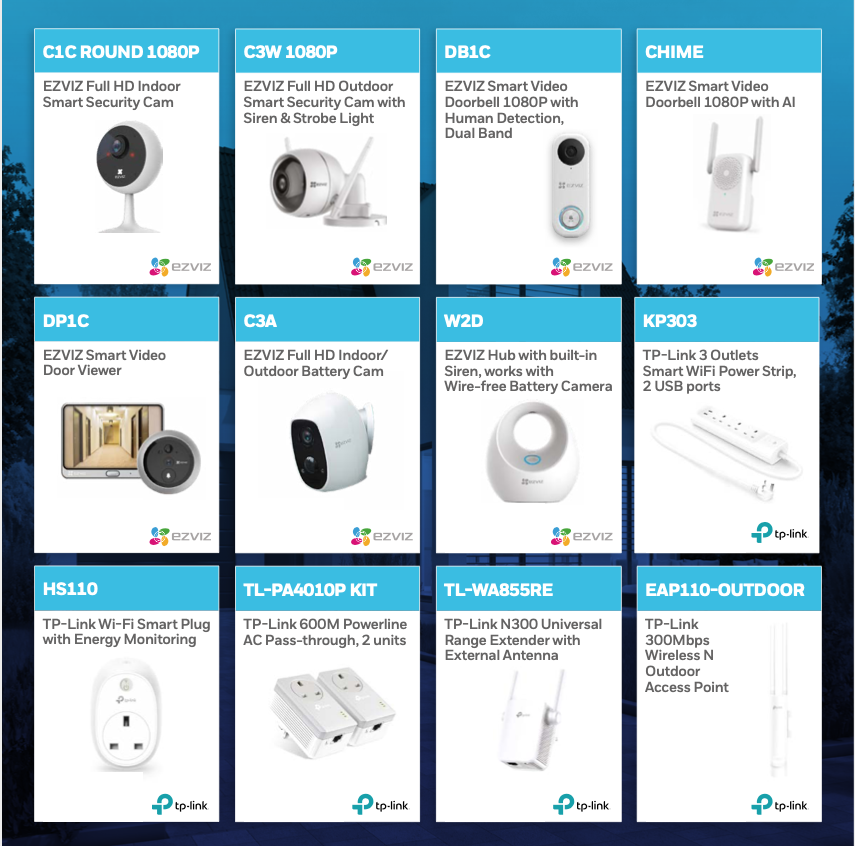 Fortus awarded Diamond tier status on Vandebilt's Aspire Programme