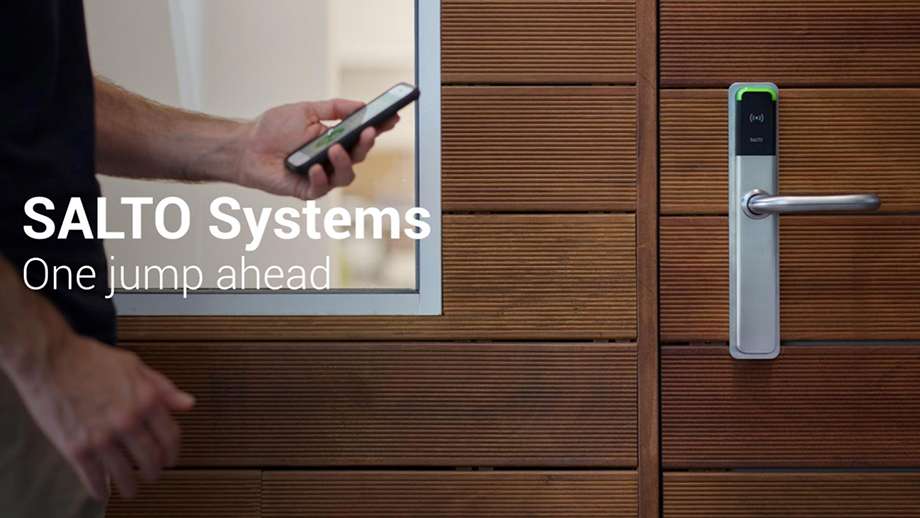 About Us
SALTO Systems, together with Doorware Ltd, has announced the opening of SALTO Systems Ireland, its new subsidiary in Ireland.
Building on the success of its existing long-term partnership as a country distributor in Ireland, this new business model will significantly enhance SALTO's presence in the country and demonstrates the brand's commitment to the market, its partners and customers in Ireland. SALTO and the existing Irish team lead by Kieran Gorey will provide expertise in planning, implementing and managing access control, locker management, cashless payment, ticketing and booking solutions across markets including commercial, education, retail, hospitality and residential.
Managing Director of SALTO Systems Ireland, Kieran Gorey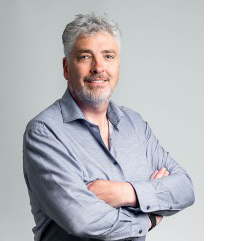 "This announcement is one more jump ahead in the success story of SALTO in Ireland. Transitioning from more than 20 years of Doorware to beginning a new era as SALTO Systems Ireland will enable us to strengthen our market position in the country. This will be possible by delivering a highly customer-focused team that will provide a market-leading product, the most advanced technology and the best service offering. By setting up this new subsidiary, we intend to grow our Irish business further and see it thrive as an integral part of the SALTO family.
SALTO Systems revolutionised access control
SALTO Systems revolutionised access control with the introduction of the SALTO Virtual Network SVN data-on-card technology and the advanced battery-operated wireless electronic smart door lock range in 2001.
For nearly 20 years SALTO has been synonymous with innovative solutions, including stand-alone, cloud-based and mobile applications, that set new standards in security, manageability, flexibility and design that bring real-world benefits to virtually any door and building type. Across a broad range of industries and applications, SALTO is widely recognised as a global market leader in smart electronic access control solutions.
Our Purpose
SALTO Systems develops and manufactures advanced and reliable wireless electronic locking and access control smart solutions that provide a smoother, more comfortable, and secure daily life for the people using our systems.
We bring added value to our clients, making it easier for decision making and smarter management of facilities. Our goal is to not only be within the top three companies in our sector in the world, but to also be your number one smart electronic access control provider. As an organisation, we intend to create an ecosystem of end-users, clients, partners, collaborators, and suppliers with whom we build long-lasting, win-win relationships guided by closeness, flexibility, integrity, and trust.
We strive to be an attractive company for the people working at SALTO advantages, services, and attention that helps contribute to improving their personal and professional goals. We expect and appreciate efficient and responsible work but also the passion to provide best of breed solutions and cutting-edge technologies to our customers.
At SALTO, we are aware that in addition to the products, technologies and services we deliver, we are part of a much broader framework. For this reason, we are committed to being responsible as it relates to the environment and sustainability This responsibility goes beyond corporate goals, being our firm compromise to keep alive a range of activities consistent with these principles continuously.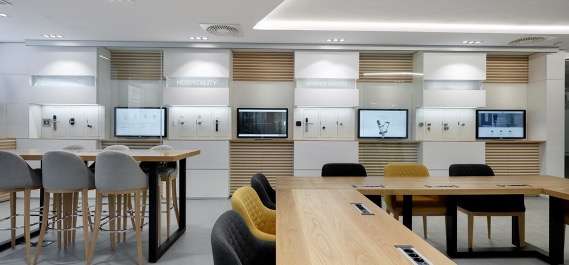 Our Figures
SALTO Systems aims to have a leading role in the unstoppable process of the massive replacement of mechanical keys with electronic keys. This commitment has positioned us as one of the top three leading manufacturers of electronic locks worldwide.
Our goal is to develop products and new technologies that adapt to the continuously-changing needs of each vertical market through reliable solutions that are easy to install, use, and maintain.
5,000,000 equipped access points
More than 40,000 projects spread all over the world
40 offices and a global international structure with 28 subsidiaries
40,000,000 daily users from all over the world use our technology to access their place of work, building, school or home