Premium
Directory Listings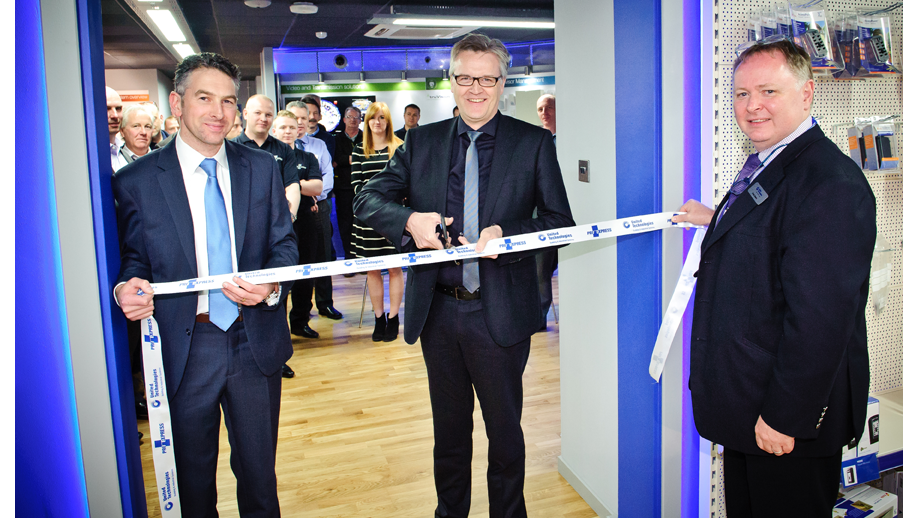 Pro Express centre opens in Dublin
May 27, 2015
Security installers and engineers can now take advantage of 24-hour, off-the-shelf product availability at UTC's new one-stop-shop Pro Express centre in Dublin.
The new centre was officially opened on May 13th. The retail area, open from 08.45 to 17.00 Monday to Friday, makes finding and buying the right equipment quick and easy. In addition, a lock-box service allows customers to collect their orders any time, day or night, seven days a week.
Pro Express offers a new level of convenience for all security professionals, with easy access and rapid purchase for a wide range of electronic security products, including intruder, video, access, physical security and fire. It also offers customers a product demo facility and training area.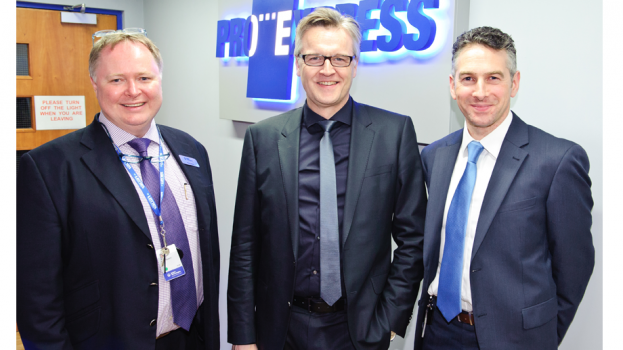 Kevin Swann, 
M.D. & Regional Manager UK & I
UTC Building & Industrial Systems | Fire & Security Products
Jurgen Van Goethem, 
President
UTC Fire & Security Products EMEA
Paul Fitzgerald, 
Country Manager, ROI & NI
UTC Building & Industrial Systems | Fire & Security Products