Premium
Directory Listings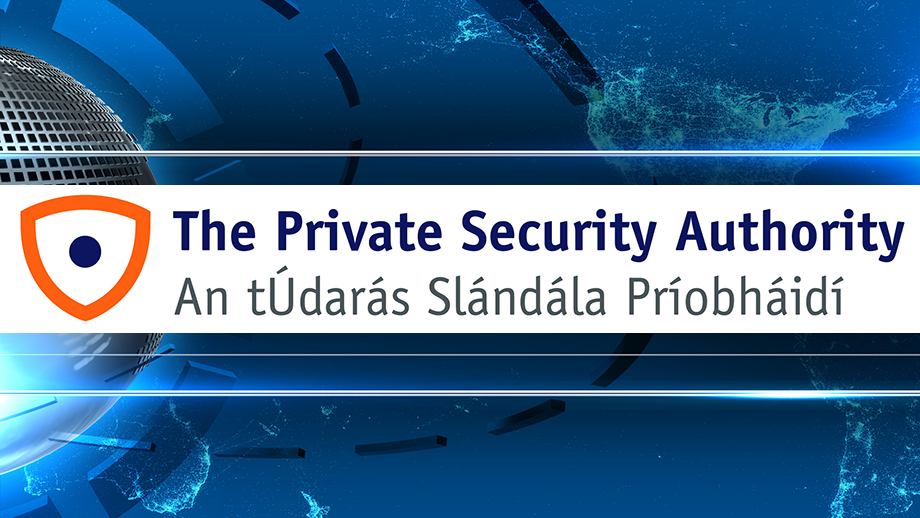 PSA COVID-19 Update
March 20, 2020
The PSA has introduced a number of measures in response to the current COVID-19 situation. A summary of these measure is set out below.

Certification
All certification bodies have been notified to suspend audits until the end of April 2020.
Contractors whose certification expires between now and the end of April 2020 will not be required to provide the PSA with certification during this period.
While contractors may not have certification during this period they are required to continue their compliance to the relevant standard(s). Non-compliance will be dealt with as normally.
If your insurance company or other body requires you to hold certification for other purposes you should check your position with them.
Renewals
Contractors who are due to renew their licences between now and the end of April 2020 are being asked to renew as normal using the online renewal system.
If you do not hold current certification please add the date 01/01/2021 when prompted for your certification.
If prompted to upload your certification certificate please upload your last certificate in PDF of JPEG formats.
Tax Clearance Certificates are still required. If you do not have a current Tax Clearance Certificate and you are engaged with the Revenue Commissioners regarding same you should provide evidence of this to us.
You may be required to complete the Garda vetting process.
If you have difficulty renewing your licence or paying your licence fee you should contact contractors@psa.gov.ie.
Licences
We are issuing licences as normal and will endeavour to do so for as long as possible. Where this is not possible we will update the licence register with licence details. You should also be aware that if you lodge your renewal before the expiry of your current licence you are covered under section 23 of our legislation to continue providing a security service until your new licence issues or a determination made on your application.
Training
All training providers have been notified to suspend training courses until the end of April 2020.
If you are taking up employment in the security industry you should contact your employer regarding training.
Event Security
In view of the Government decision on large gatherings, the PSA has decided to suspend the issuing of temporary licences in the event security sector. All applications currently received will issue in due course with a start date of  May 1st 2020. This date will be reviewed again in April. Deferring the start date will ensure that licences will not issue before they are needed. Applicants currently in the system are being asked to continue the process and complete Garda vetting and respond to any other matters raised.
Communications
We will communicate any changes we make in the days and weeks ahead directly to our licence holders by email.
We are currently operating with a reduced staffing compliment and have limited our service levels accordingly. If you do have to contact us we would ask that you do so by email at contractors@psa.gov.ie. If the matter is a routine one it may be several days before you receive a reply.