Premium
Directory Listings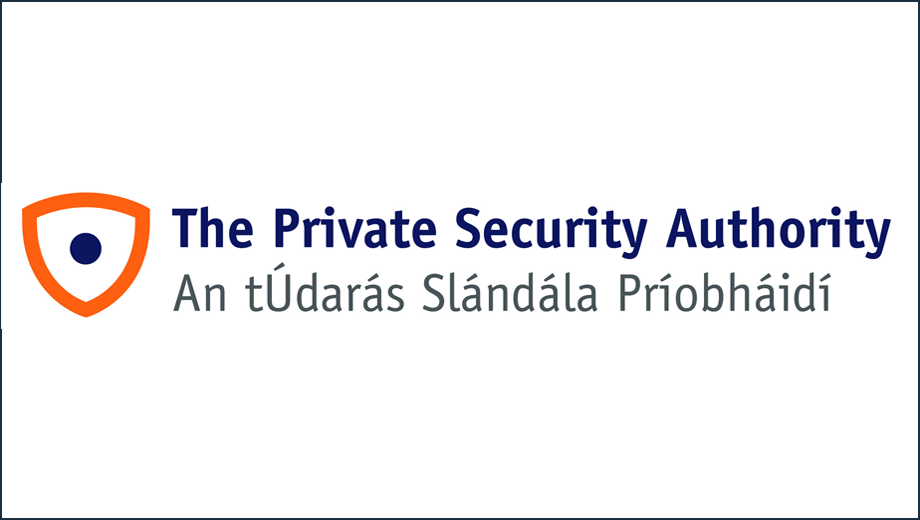 Public Consultation on the Requirements for Training Providers
February 21, 2017
The Private Security Authority (PSA) has published a Public Consultation document – "PSA Requirements for Training Providers (TP1)" and is inviting all those who have an interest in the provision of training to the security industry to participate in the consultation.
One of the functions of the PSA is to specify qualifications or any other requirements including training requirements for the grant of licences. The PSA is proposing to introduce a set of requirements for training providers who provide training courses for licensing purposes. The aim of these requirement is to ensure conformity in training delivery among training providers and at the same time making sure that those seeking licences are qualified to the standards prescribed by the PSA and expected by the security industry and the public.
The consultation document can be found on the PSA's website, www.psa.gov.ie and the closing date for receipt of submissions is Wednesday, the 22nd March 2017.