Premium
Directory Listings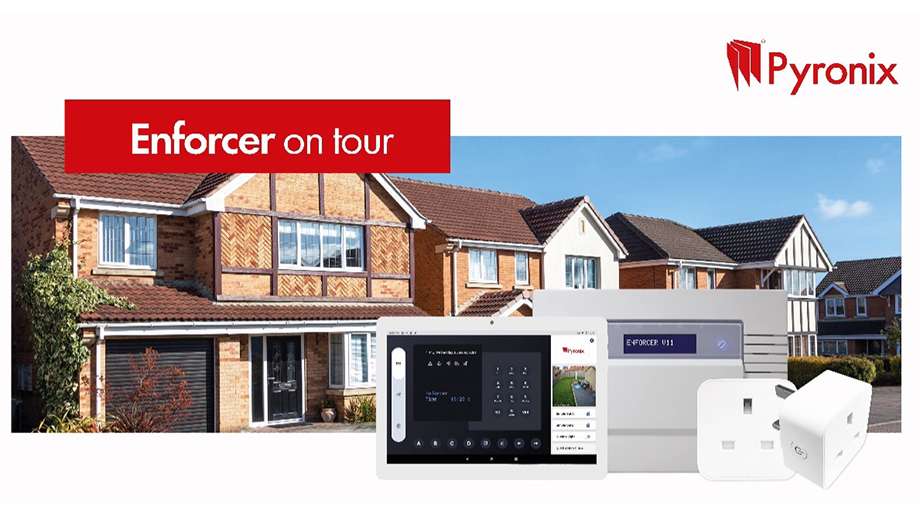 Pyronix brings the Enforcer on Tour back throughout October and November!
September 20, 2021
Professional Installers will be able to claim a FREE* £20 voucher from Pyronix in recognition of giving up their valuable time when the Enforcer goes back on Tour in October and November!
Our Account Managers will be on the road, talking to UK and Ireland (UK & I) professional installers about our latest all-in-one security solution, the new Enforcer V11, with AndroidTablet, HomeControlHUB app and SmartPlug, as well as our extensive support services.
Hosted at various distribution branches across the UK & I throughout October and November, alongside online meetings, our Account Managers will be highlighting all the innovative new features, added-value and upsell opportunities the brand-new solution delivers.
Installers registering and attending on the day will be sent a Free £20 One4All Voucher for attending and having a 15 minute presentation! Sign up here!
Incorporating security, automation and video in one platform, which is conveniently accessed via the touchscreen control station interface, the Enforcer V11 takes security and control to new heights for homes and businesses. Featuring a range of new innovative features, including enhanced installation, Wi-Fi built onboard its PCB, unsupervised zones and occupancy timers on zones, the Enforcer V11 practically covers any installation requirement.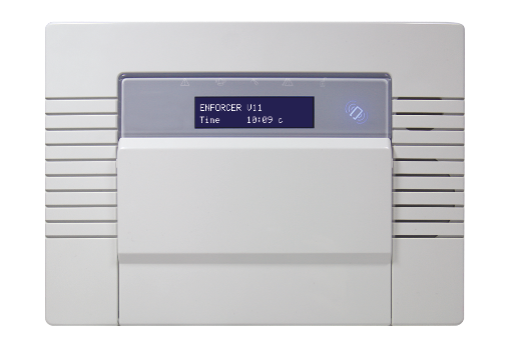 The AndroidTablet enables users to surf the web, as well as open the dedicated HomeControlHUB app for complete control of the Enforcer V11. The installer can also use the interface as a portable keypad on maintenance visits, while existing ProControl+ and Hik-Connect accounts can be connected to pull other Pyronix/Hikvision cameras on the property in to view via HomeControlHUB.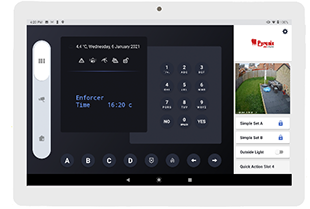 Meanwhile, the addition of the new SmartPlug provides value-added integration; enabling users to manage any plug-in appliance via HomeControlHUB on the AndroidTablet, where they can also access their cameras and security.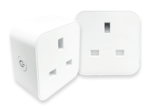 To find out more about our Enforcer on tour dates and for more information, please follow the link below.