Premium
Directory Listings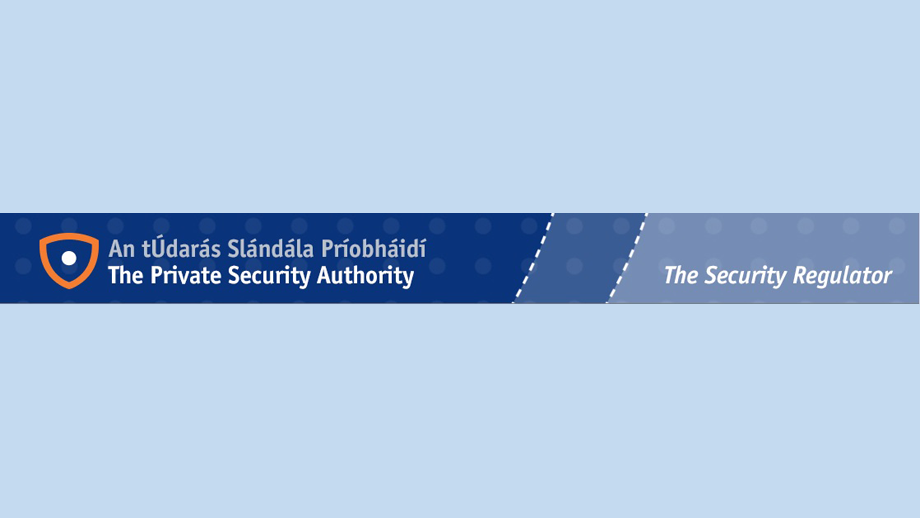 Regulatory Impact Analysis – Licensing the Locksmith Sector of the Private Security Industry – February 2016
February 11, 2016
The Private Security Authority (PSA) has published a Regulatory Impact Analysis – "Licensing the Locksmith Sector of the Private Security Industry". This process offers locksmiths, industry stakeholders, interested parties and the public an opportunity to comment on the Regulatory Impact Analysis.
The document is part of the development process for the licensing of the locksmith sector. A definition of locksmiths for the purposes of licensing is contained therein. Our aim is to develop a standard which will support the licensing regime and will be relevant to the environment in which these contractors operate.
The PSA will announce a time frame for the licensing of locksmiths when this process concludes.
The PSA held a previous public consultation on a proposed standard for the licensing of locksmiths and suppliers and installers of safes in March 2014. Following that consultation it was decided to develop a separate standard for locksmiths. The new standard, which contains much what was in the earlier document, is contained in the annex to this Regulatory Impact Analysis.
The PSA are inviting comments from locksmiths, the security industry and other interested parties on the document. Comments, which should be entitled "Public Consultation" can be sent by; Email to: public_consultation@psa.gov.ie
Or
Post to: Public Consultation
Private Security Authority
The closing date for receipt of responses is Friday, the 11th March 2016.
Copies of the Regulatory Impact Analysis can also be found on the PSA's website www.psa.gov.ie