Premium
Directory Listings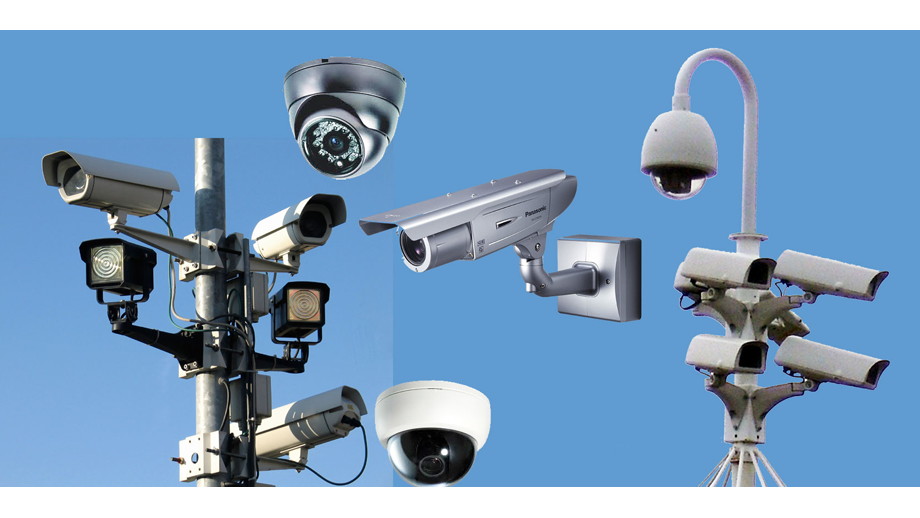 Retailers call on Government to review Data Protection Law
June 29, 2016
Data protection curbs are frustrating crime prevention and facilitating shoplifters
RGDATA has called for the Government to carry out an urgent review of the application of Data Protection law as it applies to the use of CCTV for crime prevention purposes. The call was made following the publication of the Data Protection Commissioners Report for 2015 which confirmed that retailers sharing footage of alleged shoplifters are breaking the law.
RGDATA Director General Tara Buckley said that the use of the Data Protection legislation to prevent retailers from using CCTV to protect their business was alarming and was creating a distinct legal imbalance between retailers and shoplifters.
Ms Buckley said that many retailers are effectively under siege as a consequence of repeated thefts from their shops and need to be able to employ technology effectively to help prevent crime. The capacity for retailers within a town centre or shopping centre to share images of suspected shoplifters, including people who have been captured on CCTV shoplifting was a key support for shopkeepers in protecting their businesses.
" The Government need to take a look at this issue as a matter of urgency. The Report from the Data Protection Commissioner confirms that the balance of the law in this area has now tilted distinctly in favour of those that seek to commit crime by shoplifting from retailers. If the law stands as it is retailers will be inhibited in their capacity to adequately defend their businesses. Not only will they suffer the loss of stock if their shop is robbed, but they will also potentially face prosecution by the Data Protection Commissioner if they take measures to protect their businesses through the use of CCTV."
Ms Buckley said that RGDATA would be seeking a meeting with the Minister with responsibility for Data Protection, Dara Murphy TD to see if there is national discretion to amend Data Protection law to facilitate the use of CCTV for crime prevention in retail premises.
" We need to get the balance right here. Clearly people have a right to privacy. But equally business people have an entitlement to protect their livelihoods from theft and should be able to use modern technology to achieve this aim. It is also important that retailers should be able to work together to prevent crime and sharing CCTV images and information with each other about alleged perpetrators is a critical element to stopping retail crime."