Premium
Directory Listings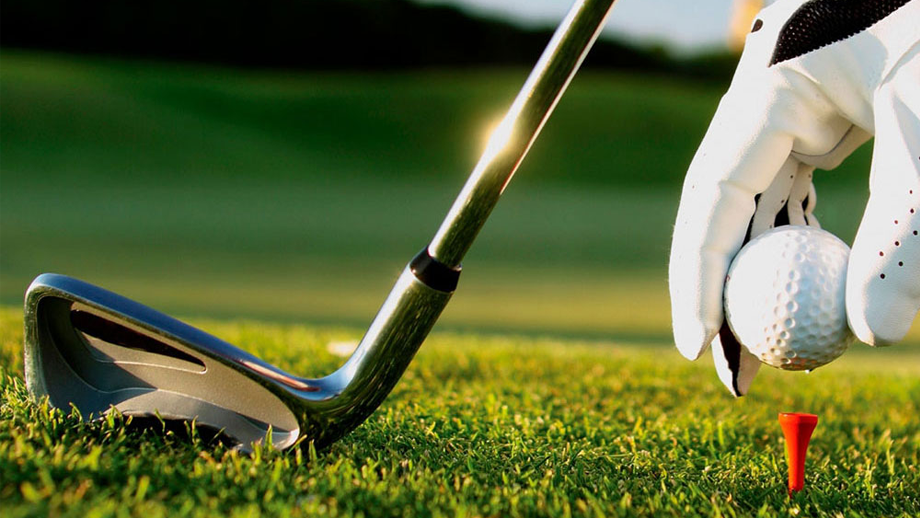 Revival of The North – South Challenge Golf Tournament
July 19, 2016
The North – South Challenge has been an occasion which created great excitement among the security industry golf societies both in the North and South of Ireland for many years.
It ran from 1994 up to 2008, attracting over one hundred players in its last year,  when the Financial Crash caused everyone to re-trench and sponsorship funds for such events just dried up.
Now that things are looking more optimistic, the two security industry golf societies, in Northern Ireland and in the Republic, have decided to re-launch the competition once again.
A number of Sponsors such as POWER-PLEX, ISEC 2017, Norbain, Pyronix, Alarm Supplies, National Automation, GSD, Reliable Security Products etc. have already signed up to support the event, and a few more are needed to round off the funding of the prizes and supporting give-aways.
Sponsorship contributions cover your company name on the main Display Board, participation in the prize-giving and your publicity in every Goodie-Bag!
To be run on a Ryder Cup style format, two twelve man teams from the North and the South will play for the big silver Trophy, supported by other members of their particular societies.
We look forward to the North – South Challenge once again growing to be the highly successful event it once was and providing the industry in Ireland with a premier security industry golfing event attracting interest from all corners of the island.
The new Inaugural event is scheduled for Friday, September 2nd at Greenore Golf Club in the Cooley Peninsula which is about halfway between Belfast and Dublin.
Companies interested in sponsoring should contact Paul Tattersall at;  086 340 2244 or paul@power-plex.com