Premium
Directory Listings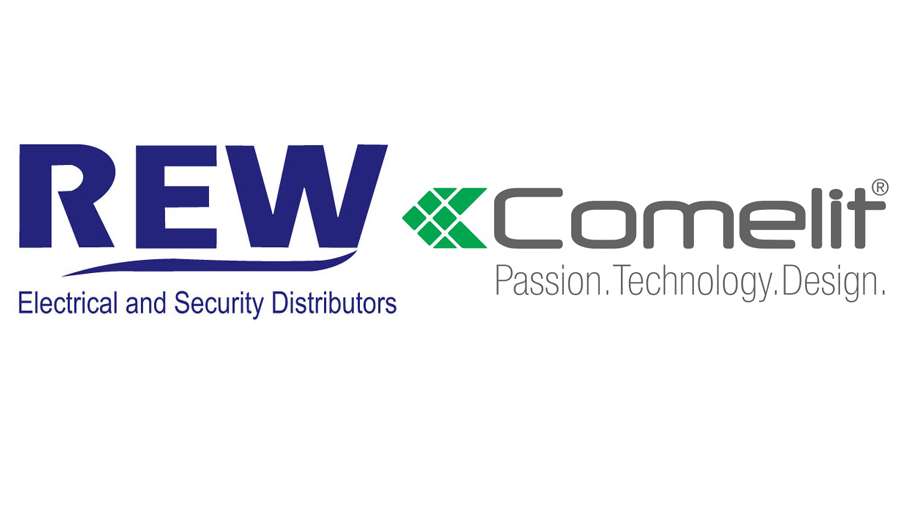 REW Secures Exclusive Ireland Distribution Deal with Comelit Fire Division
February 13, 2019
REW is now offering Comelit Group's stylish new fire detection systems, after becoming the sole distribution partner of choice for Ireland
The Dublin based specialist electrical and security distributors, has enhanced its product portfolio by introducing Comelit's full range of Third-Party accredited high-specification solutions, including a full range of addressable and conventional systems.
The partnership ensures an all-encompassing service capability to present fire safety and security solutions that meet industry standards and present with a five year guarantee, without compromising on style.
Says Noel McStay, Commercial Director of REW: "As we are already a main distributor in Ireland for Comelit's Intercom systems and with a great working relationship, we had little hesitation in extending our range to embrace the new fire detection solutions.  We knew the product portfolio would be offered with the same focus of futureproof technology, compliance and design. 
We also recognised attention would be given to simplifying the installation process to enable our customers to present entire fire and security systems.  Put together with our specialist team knowledge of Comelit's products, we are able to work in partnership with customers to design and recommend to complete required specifications, all with the backing of full technical support."
Francesca Boeris, Managing Director Comelit Group added: "The outlook for the Irish construction sector is bright for the year* to come and we are delighted for REW to become our exclusive partner, enabling them to offer complete fire and security solutions.  The partnership provides the opportunity for us to extend our close working relationship and ensure customers have access to a portfolio of fire detection products that achieves the highest safety standards, without compromising on the style and aesthetic that is synonymous with the Comelit brand."
Further details can be found at www.comelitgroup.com
*Outlook based on Construction News, 'Irish Construction Sector Set for 20% Growth," published 18 January 2019:  https://www.constructionnews.co.uk/projects/contracts/irish-construction-sector-set-for-20-growth/10039088.article