Premium
Directory Listings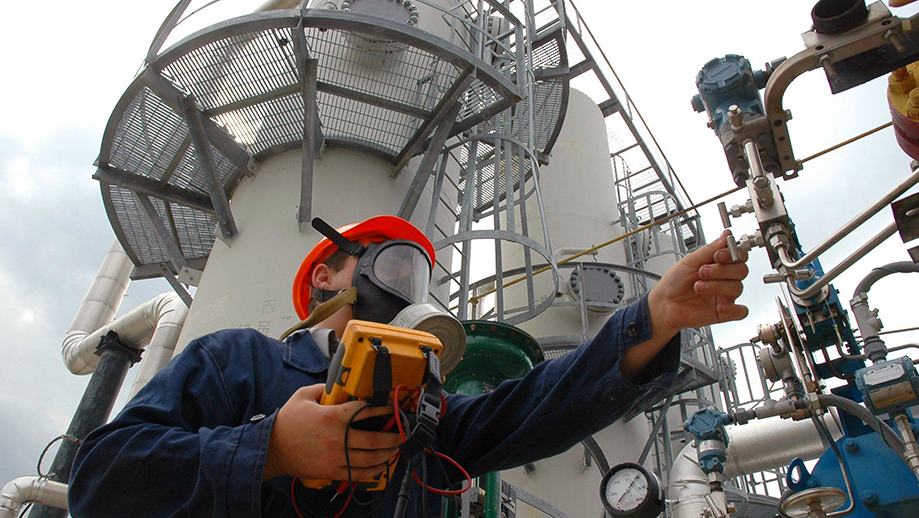 Risk Management – Delivering Efficiency in Remote Locations
July 28, 2020
By Dilen Thakrar, Product Manager, Oncam 
One of the most difficult balancing acts that occurs in risk prevention is managing an organisation with a large number of dispersed locations. Traditional campus security options – whether education or enterprise campuses – are incredibly difficult to replicate on a small scale, but the employees at that location are fully entitled to the same levels of protection as those at the major corporate offices.
But what are some of the challenges they face with regards to risk management in remote locations? We look at some of these here (and the kind of technology needed to overcome these hurdles):
Balancing Cost and Camera Coverage
Remote locations are often small sales or distribution offices with few personnel, so the assigned budgets are typically lower than at a major office building or corporate campus.  Making sure that you achieve maximum coverage with a minimal camera count is key. Using 180- and 360-degree cameras offers a cost-effective way to cover a wider field of view with no blind spots compared to traditional narrow field-of-view cameras
Camera coverage at remote locations also tends to be in larger, more public areas – such as multiple entrances and exits, parking lots, open spaces or structures, etc., so having a wider field of view, without compromising on image quality delivers tangible cost benefits.
Remote Monitoring Needs
When you are managing multiple remote sites, there is an additional burden on the monitoring and viewing of the video from those sites. Incidents may be missed if the quality of the live camera feed is insufficient, or the camera is pointing in the wrong direction, this can also make it difficult to retrospectively investigate an incident that has been reported from a remote location.
Depending on the local network infrastructure in place, there can also be tough decisions to be made regarding network capacity, resulting in security compromises such as having to use reduced frame rates and resolutions in remote locations. This is only part of the challenge. A customer may have a single security person, either as a visitor manager, or as a mobile patrol, or both. Having the ability to give that member of staff access to live feeds while mobile is critical and having an extended field of view while mobile adds valuable context to any scenarios that they are investigating or attending.
The alternative to this is the customer using a remote monitoring or security management service, perhaps to monitor a number of small sites in a region. Having access to reliable high-quality video and a strong situational awareness will help manage any of those incidents more effectively and reduce false alerts. As these remote monitoring services often have a per-incident attendance cost, this can have a strong financial benefit too.
Macro-Scale Monitoring
Understanding behaviour across multiple locations and looking for similar risk profiles and security trends in those sites can be a challenge if you have local teams in each site. Sharing knowledge in those scenarios tends to be less effective than using a centralised team. Having a lean, centralised security operations team brings additional benefits in understanding employee and customer behaviour and your wider organisational security on a macro-scale. In physical security there is no "one size fits all" when it comes to an individual location requirement but having the ability to spot common themes around behaviour can allow you to tune your security operations and processes for maximum efficiency.
A centralised team may also bring a wider range of experience when it comes to incident and risk management, especially if unwanted behaviours have been encountered in other remote sites and can lead to a proactive response in risk mitigation.
Personnel Management
Providing physical security personnel for a large number of locations can be resource intensive and costly, especially if you are operating a small, 24×7 environment and have to ensure a consistent team count across multiple shifts. In addition, there are the challenges that come with having small teams and the impact of sickness, PTO or vacation on those teams.
Centralising the monitoring portion of those teams can drive greater efficiency across the entire estate and allow for more flexible shift patterns and operating practices to account for required time off. If sites are deemed lower risk, then creating a centralised patrol service can drive cost-efficiencies, although this approach must be balanced with the ability to attend incidents in a timely fashion.
Remote monitoring also allows for a more consistent delivery of risk management best practices, since knowledge and processes are centralised and easier to audit, maintain and educate upon, with less disruption to the teams when it comes to training and retrospection.
There are a number of remote monitoring challenges that can be solved with the implementation of a centralised team, and the right camera type in optimal positions. But it is important to remember that each environment has its own unique set of challenges and obstacles to overcome, and the value of working with an experienced integrator is immeasurable.
To learn more about Oncam, visit www.oncamgrandeye.com