Premium
Directory Listings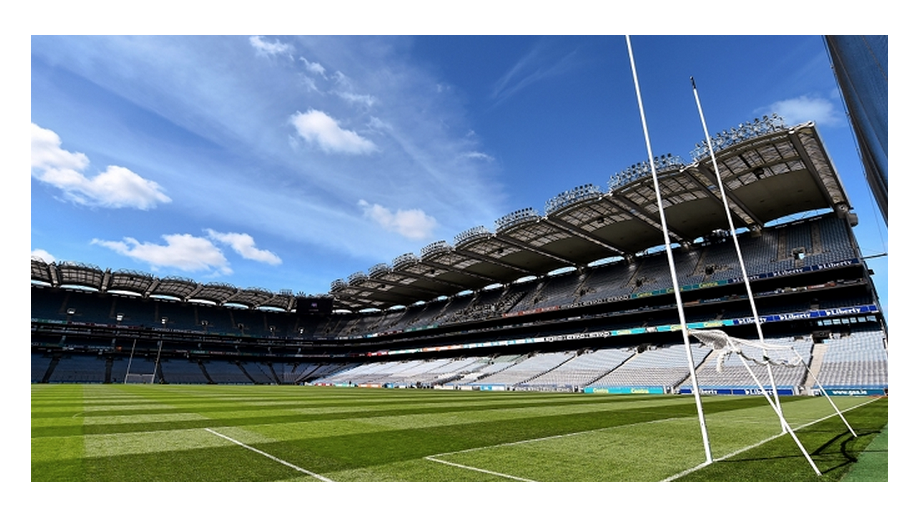 Safety and Security award for Croke Park
June 12, 2015
The Stadium Business Awards are the only awards to recognise a whole spectrum of achievements from across the global stadium industry.
The prize for 'Safety and Security' was awarded to a stadium, arena or sports venue, an individual, or an organisation in recognition of a continued effort to ensure the safety, comfort and security of sports venue patrons.
Croke Park Stadium saw off competition from the TESS Group's 'Safety Training Solutions in the UK, the Groupama Arena ('Setting New Safety Standards') in Hungary, the Otkritie Arena ('Safety in Numbers') in Russia and the International Centre for Sport Security ('Safeguarding Russian Football') in the United Arab Emirates (UAE).
After claiming the award, judges commented that Croke Park was a "fantastic stadium," further adding that the stadium has a "fantastic team devoted to the comfort, safety and security of spectators, whether it's matches, gigs or events."
Stadium and Commercial Director Peter McKenna welcomed the stadium's latest award.
He said: "This award is a further endorsement of the team work both on and off the field that epitomises our approach to how Croke Park is run and operated.
"It acknowledges the team effort in the all-important area of safety and security that impacts directly on patrons and once again it re-affirms the stadium as a leading global venue that adheres to best practice in all aspects of its operation."
Home to Gaelic Games, Croke Park became the first stadium in Europe to receive certification to OHSAS 18001 last year, the first year under this certified safety management system producing remarkable results in all areas of stadium operations.
The scope of the system covers all occupational health and safety activity from building works to ergonomics, match days, concerts and conferences.