Premium
Directory Listings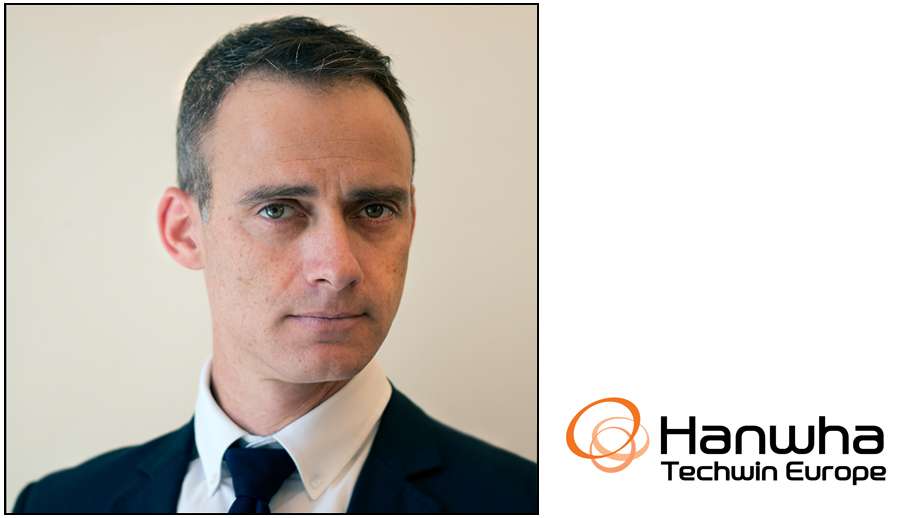 SD Cards – Video surveillance unsung heroes
October 12, 2018
Uri Guterman, Head of Product & Marketing for Hanwha Techwin Europe, sings the praises of SD cards and provides some useful guidelines on what to look out for when buying them
They are small and tucked away, but we should never take them for granted. SD cards can make a significant contribution towards end-users achieving maximum benefit from their video surveillance systems.
They come in various formats for you to choose from, although your decision will obviously be affected by what your cameras' memory slots are capable of accommodating. The good news is that many of the high definition IP cameras produced by manufacturers, such as Hanwha Techwin, have slots which provide the option to use most, if not all, of the available SD card formats.
So why are they so important?
The migration from analogue to IP network based video surveillance solutions has created a common scenario where the recording and storing of images can be quite remote from a camera's location.
SD cards will help keep data safe in the event of network disruption. In this respect, if you want to avoid any gaps in what may be crucial video evidence, it is recommended before buying, that you should take a close look at a camera's specifications to check it has an Auto Recovery Backup. This feature will ensure activity recorded on the SD card during network disruption is automatically transmitted to the remote recording device when network service is restored.
Edge-based Applications
The massive processing power of the chipsets at the heart of the latest generation of high definition open platform cameras provides the opportunity to run multiple on-board third-party analytics applications such as ANPR, heating mapping and people counting, in the same way Apps are used on smartphones. These elevate video surveillance from just being a security system which helps monitor and detect suspicious activity, to a smart solution which delivers so much more.
The data captured by these applications can be recorded onto SD cards and remotely downloaded for analysis as and when required. Look out for cameras which have dual SD memory card slots. These will provide you with greater storage capacity, as well as the option to use one SD card for edge based applications and the other for recording images.
Capacity
I suspect there may be many who have a perception that SD cards, including those which are capable of storing up to 256GB of data, are too limiting in terms of how much information or video that can hold.
Whilst they are not intended to negate the need for a Network Video Recorder (NVR), an SD card should have more than enough capacity to store the short term demands caused by network disruption and to record analytics data, or perhaps store images which have been captured as a result of the triggering of a camera's motion detection function.
Equally important, an SD card write speed should be taken into consideration. The large files sizes of images captured by Full HD and ultra high definition 4K cameras dictates that it would be wise to specify a Class 10 SD card that is capable of write speeds of 100Mbps. These are on offer from most of the well known SD card manufacturers, such as SanDisk, who will also provide you with peace of mind in terms of quality and reliability.
The Options
SD           Up to 2GB
SDHC     4GB to 32GB
SDXC      32GB to 2TB
What ever you are wishing to achieve from a video surveillance system, make sure you populate the SD card slots before the cameras are commissioned. Leave it until it is too late and you might just miss out on recording some critical data.
Do you have some questions about SD cards? Email Uri Guterman at u.guterman@hanwha.com