Premium
Directory Listings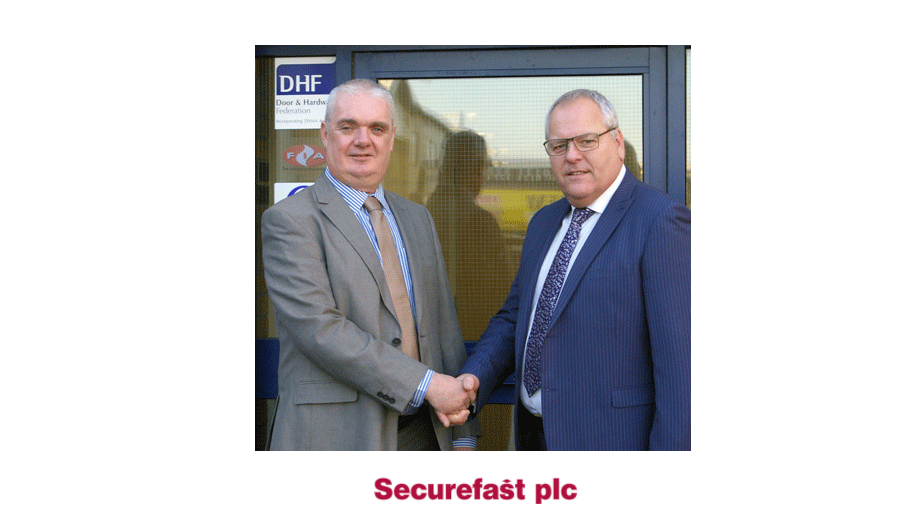 Securefast are pleased to announce the opening of Securefast Ireland
February 25, 2016
Securefast are pleased to announce the opening of Securefast Ireland. Based just off the Ballymount Road in Dublin the new distribution centre will service the security and electrical industry in Ireland. John Power and his team will be providing same day collection on all of the Securefast, Abloy and ACT products in addition to the Deedlock Electric Locking range. The centre will offer both mechanical and electronic locking products in addition to fire safety and DDA.
John will head up the new operation. He will bring to the company extensive knowledge of the market and its product requirements, in addition to his commitment to the very best customer service.
Commenting on the appointment and distribution centre opening, Duncan Crawley Group Managing Director said: 'John has more than 25 years of experience in marketing, sales and business development within the security sector in Ireland and I am sure the new company will be a great success. Our aim is to offer the best price direct from stock here in Dublin'.
John and the team will be pleased to welcome you at the centre and recommend the best solution for your projects.
Securefast
Unit 6 Ballymount Court
Ballymount Road
Dublin 12
01 456 8257
www.securefastirl.ie