Premium
Directory Listings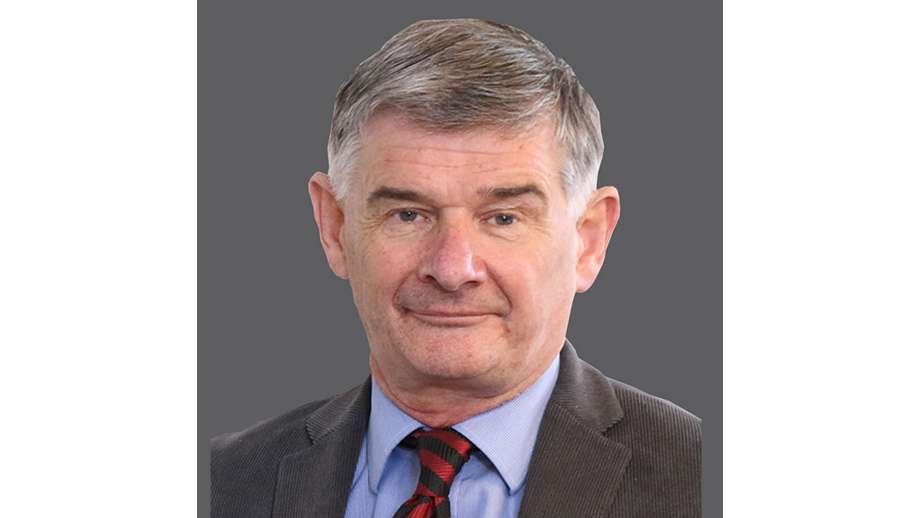 Securing the Future – Leading Kildare Security firm 'Manguard Plus' Presents Inaugural Seminar
April 29, 2019
Is Ireland Prepared for a Marauding Terrorist Attack?
In the wake of recent terror attacks in Sri Lanka and New Zealand, there is renewed interest in just how Ireland would cope in the event of such an incident happening here.
'Securing the Future', is an inaugural seminar organised by leading Kildare based  private security firm, 'Manguard Plus', which will examine this issue at a high profile event at the RDS on the 9th May.
Hosted by Ivan Yates, it will bring together some of Ireland's leading experts on counter terrorism drawn from the ranks of former members of the Irish Defence Forces, including two members of the elite Army Ranger Wing.
Army bomb disposal expert, Lt Col. Ray Lane (Retired) from Naas, is the keynote speaker at the seminar, and will deliver an address on "A Terrorism Event; Train and Prepare".
Lt Col Lane is credited with devising strategies on how to counteract the growing threat of Improvised Explosive Devices (IED's), which he terms 'a deadly threat and the Modus Operandi of the modern terrorist'. He cites incidents where NATO lost 57% of its troops over a period of time due to Improvised Explosive Devices and how implementing the HBST ( Human Behavioural Situational Training)  template reduced mortality levels greatly.
He credits it with saving his life and those of his troops during an operation in Kabul.
Lt Col Lane says "The Human Behavioural Situational Training template is a model and template which can be used anywhere in the world, including by civilians. It is the absence of the normal and the presence of the abnormal". 
Manguard Plus' Director of Risk and compliance, Leo Harris, a former Army Ranger who has worked extensively in Uganda, Somalia and Kenya says " Identifying the potential threat from marauding terrorists should form part of the overall security risk management strategy of a company. While the risk of what we term 'marauding terrorist attacks' in Ireland is low, that should not lull us into a false sense of security. When marauding terrorists strike, they do so with speed and devastating consequences and Ireland, like any other country, is potentially a target. Very few people have experienced, or will experience, a marauding terrorist attack, unless in an extreme environment, but recent attacks have shown us that any location is a potential for terrorists". 
"With so many global corporations having a presence in Ireland, we felt there was an opportunity for us, as a security firm, to bring companies together and inform them on the need for vigilance and equip them with the know how to implement new security strategies and structures. Like military training, it is all about being prepared. Manguard Plus has a very broad and deep level of expertise available to companies, and that is why our client base is growing so strongly. Companies recognise that the environment has changed and stringent security measures have to be incorporated to respond to this changed environment".