Premium
Directory Listings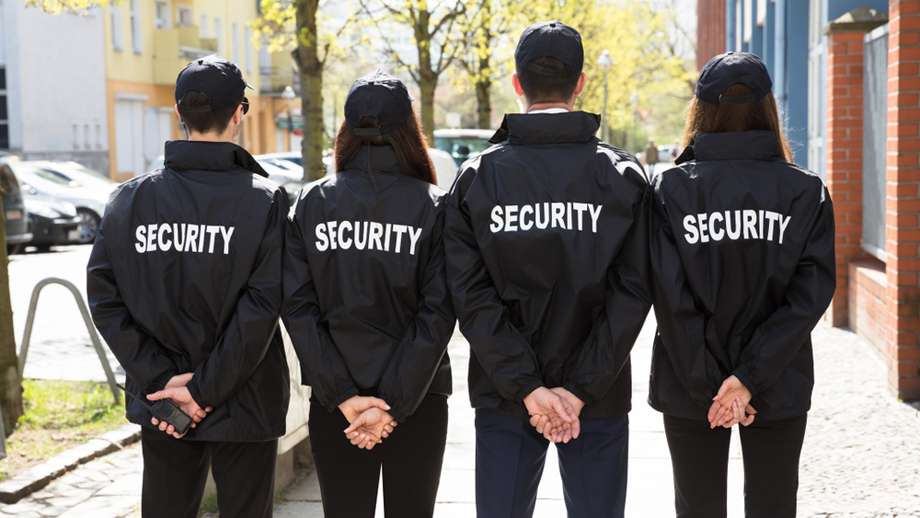 Security Workers: Essential Service
March 28, 2020
By Tony O'Brien
Last nights announcement (27th March 2020) by the Irish government to restrict the movement of people in society to 'essential workers' only came as a shock to many. Many security providers will have have planned for this eventuality but the timing may have caught them off guard. Many are in limbo and are wondering if they should go to work or not, and are they going to classed as essential workers.
The short answer is YES. Security are essential workers. The government list of essential workplaces only refers to retail and government advice to business is that if you consider yourself essential remain open until told otherwise.
I have spoken to the Gardai this morning who have said that security staff will not be stopped form going to work and should continue as normal. They may be asked to show some form of proof of the reason for travel.
My advice
If you are in uniform, carrying your licence and travelling to or from work you will not have a problem. Some people who work or have worked in the security sector may however take advantage of this to engage in non essential travel.
Employers may want to issue their employees with a letter to explain their travel in case they are challenged. If they wish to do so I have included a template for the letter which you can download and use if you wish. The letter should be printed on company paper and signed by a senior manager.
I hope this clarifies the issue for some of you out there who are worried and have been texting and emailing me all night . I hope you continue to work out there safely and remain healthy.