Premium
Directory Listings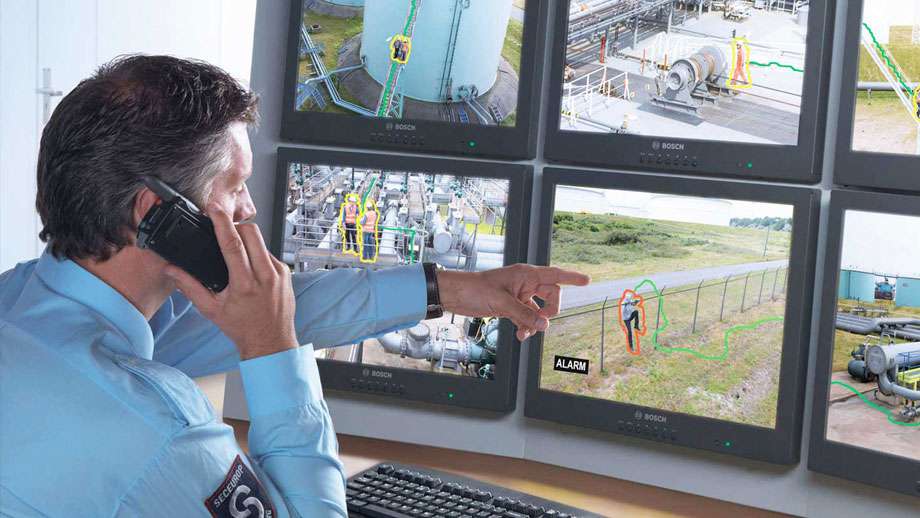 Seminars to be held in Dublin and Belfast on how to design an effective remote video monitored system
October 02, 2014
Four of the leading security companies, Axis Communications, Milestone, OPTEX and Raytec are partnering together with two remote monitoring centres, G4S in Dublin, and MITEC in Belfast, to deliver two events on 14th and 16th October aimed at providing best practice on how to deter crime and reduce false alarms.
These half-day seminars will encompass advice and practical information on the five key steps for designing and installing reliable remote monitored CCTV and security systems. The partnering companies will share their expertise on how to properly specify external intrusion detection, lighting, image quality, alarm and video transmission to enable effective remote monitoring and appropriate response.
The seminars are built around short presentations, and will include examples of system designs, interactive live demonstrations, Q&A and breakout sessions, a tour of the monitoring centre and an opportunity to network with peers.
If you are involved in designing, installing, using or assessing remotely monitored CCTV systems, the free seminars will be held on October 14th at the Parnell Suite, Red Cow Moran Hotel, Naas Road in Dublin with G4S, and October 16th with MITEC at the Seagoe Hotel, Oaksuite, 22 Upper Church Lane, Craigavon.
For more information, to see the agenda and register, please visit:
www.optex-europe.com – Dublin Event
www.optex-europe.com – Belfast Event