Premium
Directory Listings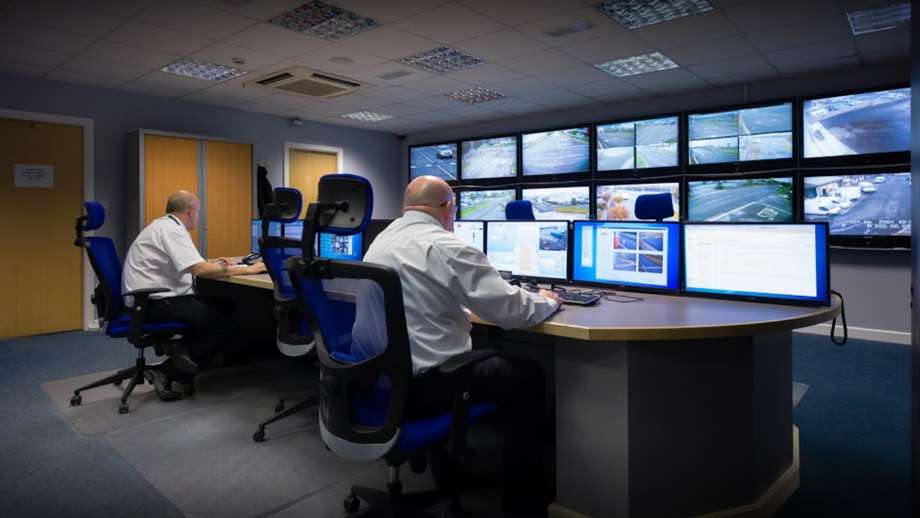 Sharp Group partner with Bold for lone worker monitoring
September 10, 2018
Since being founded in 1999, Sharp Group Fire & Security Services has rapidly grown to be one of the largest privately owned companies in the Irish security sector.  One of the key success factors has been choosing the right technology partners to help them provide a unique level of service to their clients, which include some of the leading multi-nationals in Ireland.
Sharp Group has worked with monitoring software specialists, Bold Communications, for over ten years during which time they have developed a technically advanced, IS 228 accredited, monitoring control room in Dublin.  Utilising Bold Gemini v2 software, Sharp provides an integrated monitoring and response service for their clients' remote alarm and CCTV systems, to which Lone Worker protection has now been added.
Users' Needs
Recognising there is no 'one size fits all' solution to protect lone workers, Sharp sought to provide a service which meet all its clients' diverse needs.  For example, the number of daily personal contacts, the nature of those contacts and the work environment can all create different risk levels.  This is an area where Sharp Group brings its expertise and support for assessing user risk and advising on the most effective solution.
To meet these needs, Sharp carefully considered each aspect of the monitoring process.  While an alert feature is common to most devices, one of the essential requirements was a direct and secure communications path to the monitoring centre to ensure the alert is received, and the capability to accurately locate the user.  Two-way audio and auto-recording were also identified as key features.
The Bold Gemini monitoring platform was selected to provide the technical infrastructure.  Supporting a range of lone worker devices, including BoldSafe, and smart phone apps, Gemini is used in many private control rooms as well as commercial monitoring service providers.  The Gemini software support geo-spatial geofencing, overview maps, track over ground indicators, comprehensive scheduling, timed check calls, duress features, and a full suite of user and system reports.  Medical and other user data can be accessed by the operator when an alarm is received, enabling an intelligent, informed and measured response to be provided.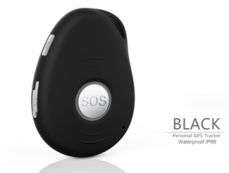 A Solution that Works
BoldSafe is a discreet and rugged device which can be used anywhere to protect lone workers, the elderly and disabled, children, dementia sufferers, indeed anyone who needs a simple and effective way to call for help. Using mobile phone and GNSS technology, the device is supplied with a non-steered roaming SIM to find the strongest signal, regardless of network.
A Sharp Group spokesperson commented –  "The BoldSafe devices work perfectly and we are very impressed with sound quality and operation.  Location fixes are much more accurate than lone worker solutions we have used in the past."  The collaboration between Sharp and Bold means that users now have the option of a lone worker solution which is both effective and reliable".