Premium
Directory Listings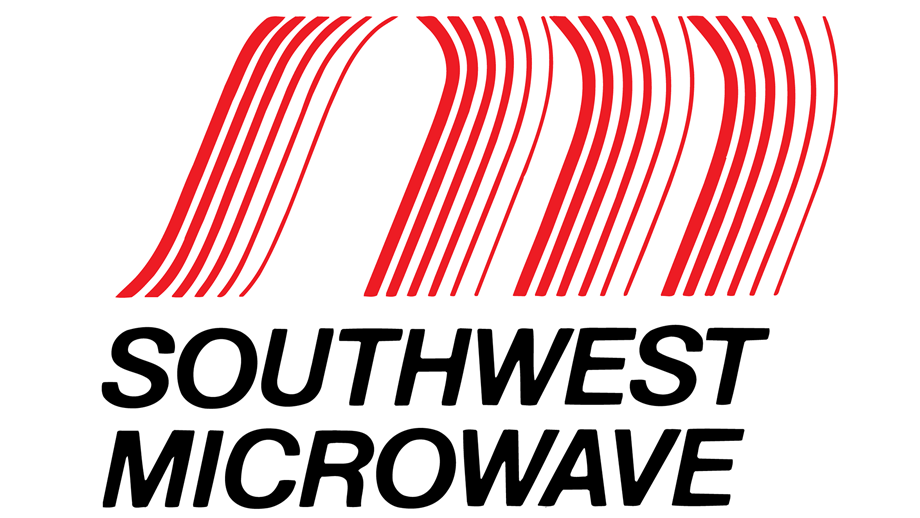 Southwest Microwave agree distribution partnership with Sigcom of Dublin
July 17, 2015
Following on from the successful ISEC event in Dublin earlier this year which produced a new pipeline of opportunity, Southwest Microwave and Sigcom have entered into a strategic partnership arrangement.
Southwest Microwave, a global leader and manufacturer of Perimeter Intrusion Detection solutions recognise the value added opportunity to work with Sigcom who have specialised knowledge of the home market.
With projects already completed and others in progress, Sigcom who have a team of manufacturer trained technicians are able to offer installers and end users alike, a suite of support services from site survey, design assistance and onsite support.
"We are keen to develop our presence in the Irish market which has a growing demand for high quality electronic security solutions such as our INTREPID™ sensor detection technologies", comments Mike McGowan of Southwest Microwave. Whilst Denis Kilgannon, Director at Sigcom states that " we have identified a real need from clients who have key assets and infrastructure to protect. We saw what Southwest Microwave were doing in the UK and are now delighted to be their distribution partner for Ireland".
For more information go to: www.intrepid.ie