Premium
Directory Listings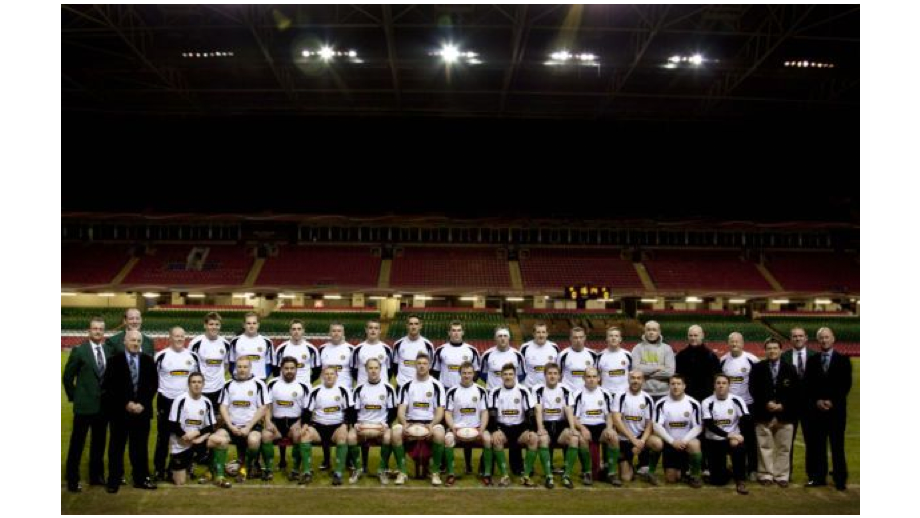 STANLEY Security extends sponsorship of All Ireland Police Rugby team
November 24, 2014
STANLEY Security has today announced a three year extension to its sponsorship agreement with the All Ireland Police Rugby Team.
STANLEY Security signed up as the main sponsor to the team in 2011, appearing on the front of the team's shirt for the last three seasons. The partnership has now been extended to run until the end of the 2016/17 season.
The Ireland Police Rugby Team was founded in 2003 and is a combination of members of An Garda Síochána and the Police Service of Northern Ireland.
Over the last three years, STANLEY Security and the All Ireland Police Rugby team have reaped the benefits of their partnership, achieving success in many high profile match line ups including fixtures against the British and French Police Rugby teams and more recently the Scottish Police. 
The objective of the Ireland Police Rugby team is to provide opportunities for young police officers from both sides to come together and play rugbyagainst high quality competition. As the game of rugby has become more professional in its demands, even in the amateur club game, the Ireland Police team provides the opportunity for young police officers to play rugby at a higher level.
The team is a vibrant and positive example of all-island co-operation and integration, reflecting the ongoing professional and developing relationships between both Police organisations.
Willie Tighe, Managing Director of STANLEY Security, said: "We have enjoyed a fantastic first three years with All Ireland Police Rugby team. Not only are they a terrific partner because of their positive and proactive approach to forging and progressing relationships through rugby, but we have also enjoyed supporting the team at their competitive fixtures against Police Rugby teams from around the world. We are delighted to announce the extension of our sponsorship agreement and wish the team every success over the coming seasons".
Nick Tarrant, PRO of Irish Police Rugby, added: "the extension of the STANLEY Security sponsorship agreement is a welcome development.  The ideal of the team is to foster cross border police relationships through rugby and STANLEY Security is a vital part of that, demonstrating their commitment to the concept of Irish Police Rugby through their support and encouragement."
Nick continues: "We have had some great days together in the last three seasons and their backing has now led to the idea of a structured European Police Rugby Cup starting in 2016 becoming a reality, which will mean our best days are ahead. We thank them sincerely for their support and friendship".
The next match is on Wednesday 26th November 2014 against the British Police at Lochinch Police Club, Pollok Park, Glasgow. This is the latest clash in the Irish Police v British Police fixture history with 3 Irish wins against 2 British wins this will be a hard fought battle!  For any rugby supporters wishing to attend, entrance to the match is free and all support is welcome!