Premium
Directory Listings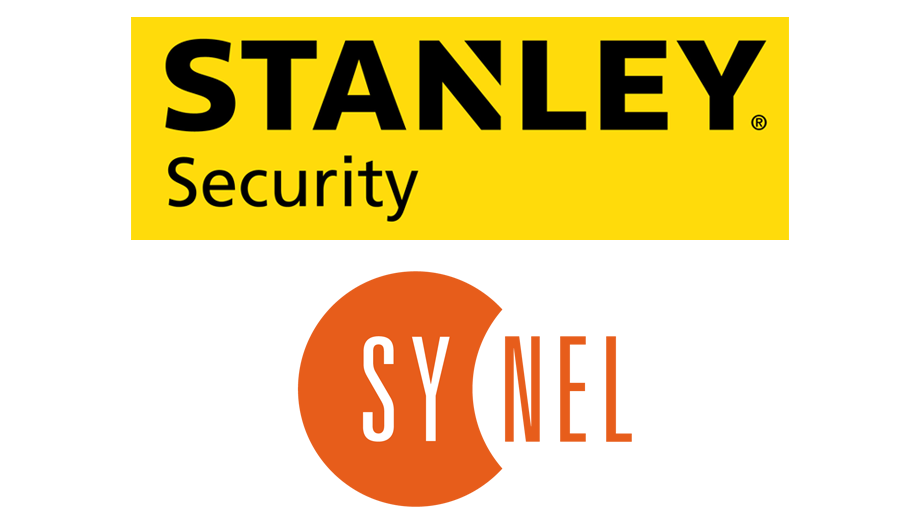 Stanley Security the official partner of Synel Industries UK in Ireland and Northern Ireland
July 30, 2016
Synel Industries UK and Stanley Security today announced a partnership, bringing together two respected businesses committed to the advancement of innovation, security and the development of software management solutions that make a difference in the workplace.
Synel Industries UK extends the reach of its Time & Attendance solutions to businesses in Ireland and Northern Ireland through the depth of Stanley Security's expertise and experience in providing innovative, integrated solutions to over 1500 clients across a variety of sectors.
"We are delighted to align Synel Industries UK and everything we stand for with Stanley Security," said Yuval Gonen, General Manager of Synel Industries UK. "This partnership gives us the opportunity to jointly focus on selling to a new market and enhance our presence in Ireland and Northern Ireland''.
An important aspect of the partnership will be leveraging the shared know-how of both Synel Industries UK and Stanley Security to provide high level products, hardware and software to the local marketplace. Responding to market requirements for fast and accurate data capture, Synel's  facial recognition system provides a highly dependable and cost effective solution for workforce management.
Daniel Braden-Astbury, Managing Director of Stanley Security Ireland: "At Stanley Security, we believe we share common values with Synel Industries UK and we are therefore proud to announce our new partnership today. We are delighted to have the opportunity to work with such a progressive company. Having access to Synel's robust and proven solutions will enhance our offer to existing clients and open up new opportunities across Ireland and Northern Ireland".
Synel Industries UK is a software provider with over 25 years of experience in innovative systems for data collection, time & attendance, scheduling, electronic registration and access control applications. R&D is at the heart of Synel's operations, transforming advance technologies into software solutions that make a difference in workplace. Synel…Time to be efficient! To learn more about Synel, visit www.syneluk.com
STANLEY Security specialises in security systems integration. We are a global electronic security company and are a division of Stanley Black & Decker; one of the 500 largest public companies in the United States, worth over ten billion US dollars. We have been active in Ireland for over 20 years with offices in Dublin, Belfast and Cork and we are the largest player in Europe in our field. To find out more about Stanley Security Ireland, visit www.stanleysecurity.ie