Premium
Directory Listings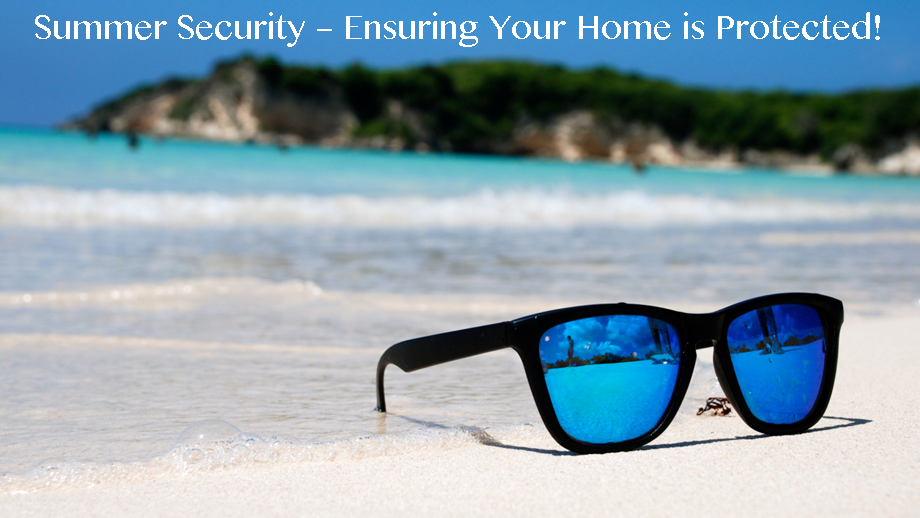 Summer Security – Ensuring Your Home is Protected
June 05, 2017
It is that time of year when people across Ireland are starting to look ahead to holidays.  Whether it is a long break overseas or a weekend away in Ireland, it is crucial that you review your home security in advance of going away.  The Irish Security Industry Association (ISIA) encourages members of the public to consider the following: 
Ensure you have an alarm system installed by a Private Security Authority (PSA) licensed installer.  Ideally, this alarm should be monitored and have regular automated testing of the communication path to ensure there is a response in your absence

What does it mean to have my alarm monitored?  There are different types of alarm monitoring services available but the ISIA will always recommend alarm monitoring through a PSA licenced Alarm Receiving Centre (ARC).  We also recommend regularly checking if your communication provider has made any changes or intends to make any changes that may impact on your alarm system

Ensure your key holders know of your plans to be away from home and that they will be able to respond, should it become necessary.  Notify your monitoring provider of your plans to be away

Notify a neighbour you trust that you will be away so that they are more likely to be aware of unusual activity near your property

External lighting should be considered.  A sensor light on approach to access points to your home may be enough to deter a potential burglar

Internal lighting.  Having timers on internal lights may also be a good deterrent, making it less obvious that the home is empty for an extended period of time

External doors should be fitted with a BS rated mortice deadlock or with anti-snap cylinders, making it more difficult for anyone to gain access to your home in the first place.  On the 1

st

 February 2017, it became a legal requirement to only have locks installed by a PSA licensed locksmith.  If you are planning to change your locks, you must use a PSA licensed installer

Consideration should be given to upgrading any windows and doors which may be particularly vulnerable due to their design.  There is a wide range of products available which will allow you to upgrade locks, install security grilles or for glazing reinforcement

Don't leave car keys or other valuable gadgets (tablets, laptops, iPods) within view or in locations that are easily accessible.  Your car is very often the most desirable asset that a burglar can access as a result of breaking into your home.  Consideration should be given to fitting a home safe

CCTV is becoming a very popular security option with costs coming down and technology improving.  This provides the option to log in remotely and monitor security at your home.  Make sure your CCTV system is installed by a PSA licensed installer

Make sure you do a security check before you go away.  Lock away tools and ladders.  Always ensure that there will not be a build-up of post or deliveries in your absence.  Make sure that your electronic security is functioning and has been properly maintained

Finally, try to avoid communicating your travel plans on social media.  You never know who may have access to that information
Using a Licensed Security Supplier
You are required by law to use a licensed security supplier for installation and maintenance of alarms, CCTV, access control systems and for the installation of locks.  If you use an unlicensed supplier you put your property at risk, you are breaking the law and risk prosecution and you may invalidate your insurance policy. 
To check that your security provider holds a license or, visit the PSA's website www.psa.gov.ie or contact the ISIA Tel: 01 4847206 or www.isia.ie.  In addition to regulatory requirements, members of the ISIA are also required to comply with all ISIA rules and codes.