Premium
Directory Listings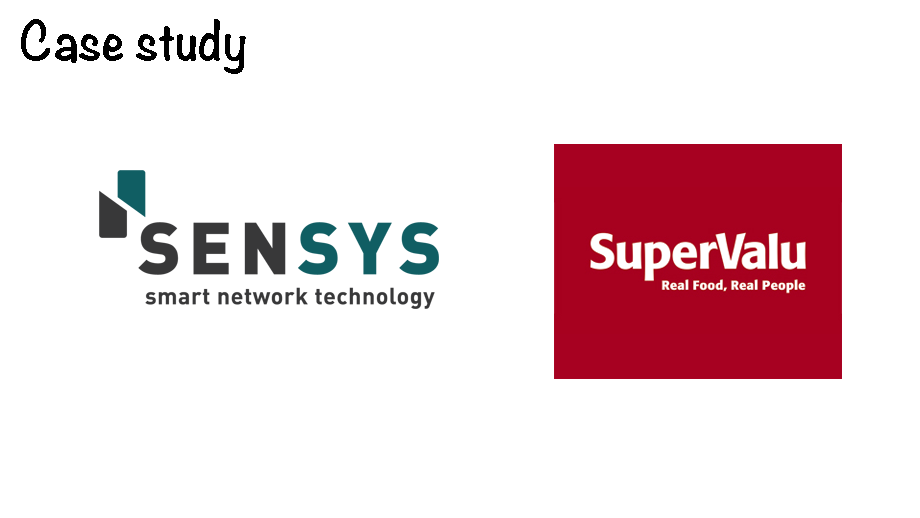 SuperValu CCTV – Increase safety, security and business revenue
March 22, 2016
Horkan's Supervalu Templeogue is a busy retail store in Dublin that now benefits from SenSys Technology Intelligent Retail analytics and High Definition CCTV solution to protect staff, stock, health and safety while increasing business management efficiency.
Previously the Supervalu store had an analogue CCTV system recording to a DVR (digital video recorder). The main requirement for upgrading the CCTV system to an intelligent IP CCTV solution with SenSys Technology was to increase video quality while adding intelligent analytics to the CCTV system.
Some of the issues and limits with the analogue security system:
Poor pixelated video footage
Outdated CCTV cameras and DVR started to fail
No remote access to the CCTV system from mobile phones or tablets
No link or integration with EPOS till systems or weighing systems
No option to add retail intelligence or video analytics
Horkan's SuperValu chose SenSys Technology to upgrade the retail analytics system and IP high definition CCTV system:
Some of the benefits of the new solution are:
HD megapixel CCTV cameras, ability to zoom and capture faces, bank notes, coins and licence plates day and night on live and playback video footage
Access the SenSys CCTV from any mobile device
Intelligent EPOS integration recording of all transactions synchronised with video footage and till data, alerts based on pre-defined transactions and search capabilities for searching video footage with text filters for searching all transactions based on text filters 'cash back' for example
Intelligent butcher and deli weighing scales and transaction systems to synchronise transactions with HD video footage
Ability to add video analytics for footfall counting – how many people were in my store today versus this day last week and last month. How long are people staying for on average?
Ability to use the intelligent video analytics for a store heat map. To determine what are the busiest locations of the store. Determine what product placements are working and what are not. What route are customers taking through the store?
Support that is second to none on the CCTV and business video analytics system
Mr. Horkan, Managing Director of SuperValu Templeogue said:
" The SenSys Techology team are real experts in retail security solutions and business video analytics systems. The solution they provided does show real business intelligence and the video footage is crystal clear. For my SuperValu store I can add and use the system for more than just recording video footage for security purposes. I can recommend SenSys Technology for the support and service they provide through their service package SenSys Care. There is always an engineer not too far away to provide assistance on-site or over the phone whenever required. "
For more on retail video analytics, footfall people counting and High Definition IP CCTV chat to us
Why should I video-enable my transactions?
Pairing video with transaction information is a powerful tool for those working in the retail industry. By video-enabling your transactions, you can:
Investigate suspected fraudulent activity
Address product shrinkage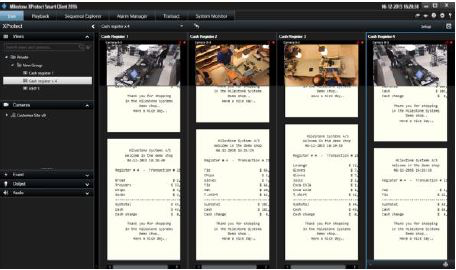 How can I use retail EPOS integration with video surveillance system?
SenSys Technology can integrate your EPOS and till systems so you can unify and control your cameras and other security system hardware, and combine the video information with your EPOS transaction data. This not only creates a more efficient administrative workflow; it also enables you to:
Monitor point-of-sale terminals and cash registers in real-time
Search for a specific transaction and the corresponding video of the transaction
Set up notifications each time a specific item is scanned
Generate reports on transactions, including transaction data and video thumbnails, for documentation purpose
For more on SenSys high definition CCTV solutions Ireland: 1800 815 683
www.sensys.ie
Twitter: @sensys_tech