Premium
Directory Listings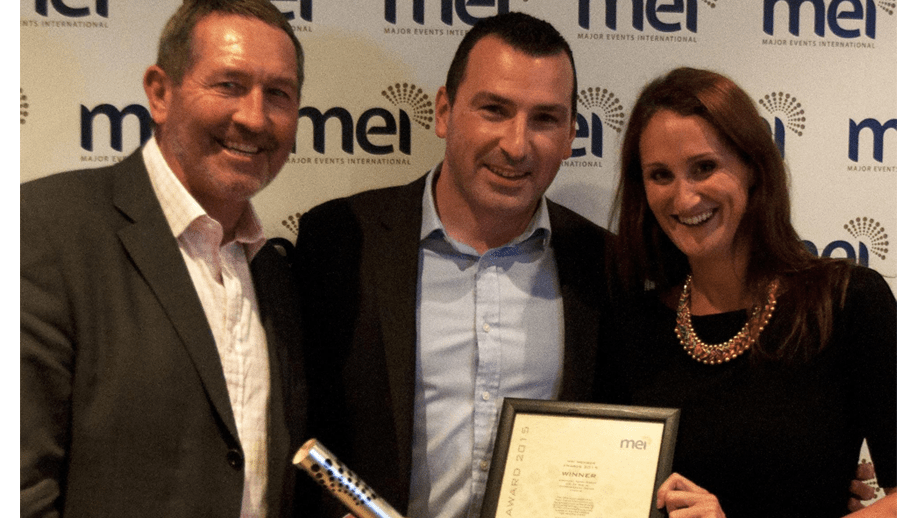 Sword win another award!
November 05, 2015
The Sword team are delighted to have won another Major Event award at the Major Event International Conference this week.
The Award for "Most Successful SME In International Events was presented by Dennis Mills, CEO of MEI who acknowledged "This award recognises the determination and successful track record of Sword Security operating in international major events markets.