Premium
Directory Listings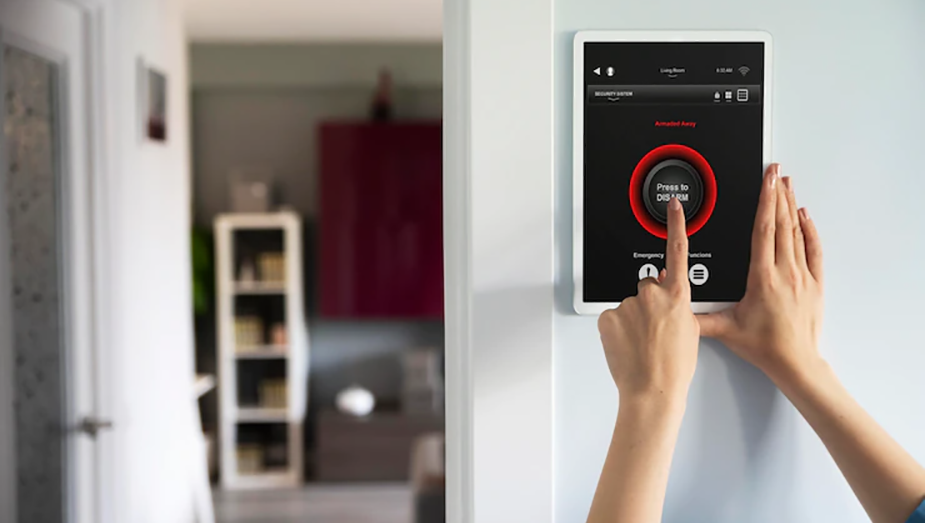 Advantages of home automation systems in combination with security systems
July 28, 2022
Nowadays, constant technological innovations include the rise of home and professional office automation thanks to the advantages provided by domotic installations. Adding a ...
more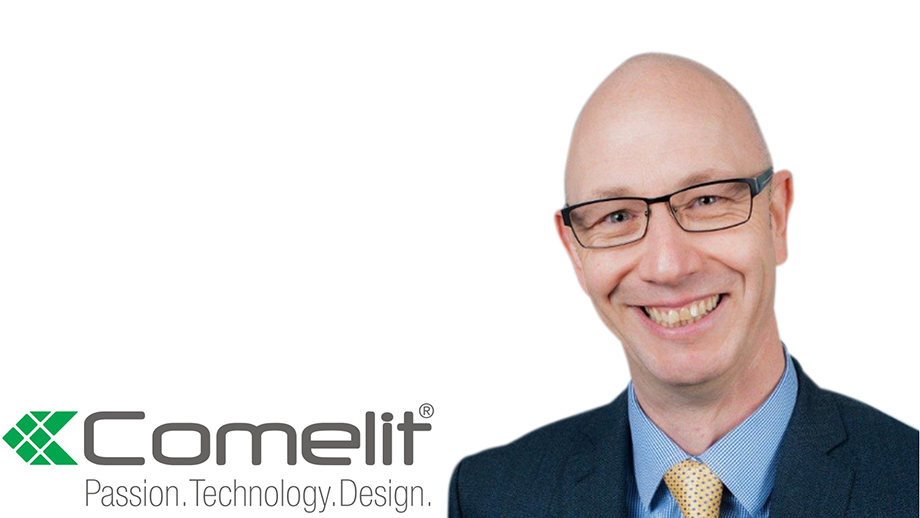 Comelit Appoints Simon Green as New Sales Director
September 06, 2021
As part of a unique growth strategy, Comelit UK has expanded its team with the appointment of a dedicated UK Sales Director, Simon Green. In a career spanning more than 25 yea ...
more