Premium
Directory Listings
Advanced Digital Security are recruiting!
March 31, 2022
Due to continued expansion, Advanced Digital Security Ltd. are currently inviting applications for an experienced Electronic Security Technician, a Trainee Electronic S ...
more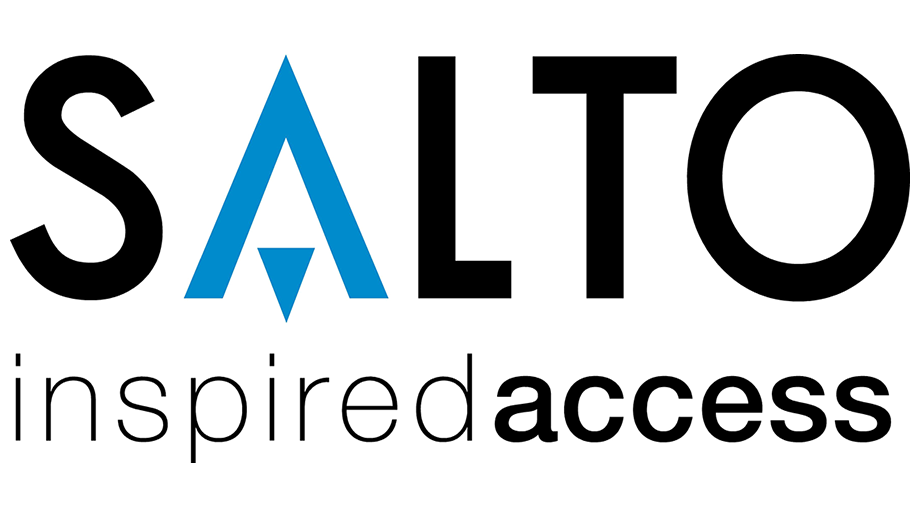 Salto Systems Ireland are recruiting for a Business Development Manager
February 23, 2022
Salto Systems Ireland is seeking to strengthen it's team with the addition of a Business Development Manager. This new role will be based at Salto's new Dublin offi ...
more