Premium
Directory Listings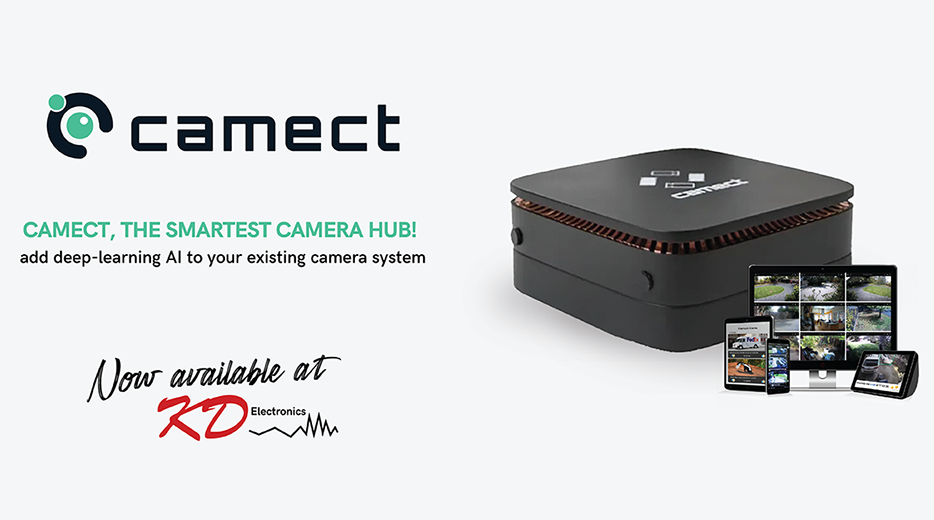 What Would You Do With More Hours In The Day?
July 29, 2022
KD Electronics eliminates nuisance alerts & more with Camect partnership!  "Since adding Camect my business has been more productive and effective." Security cameras ...
more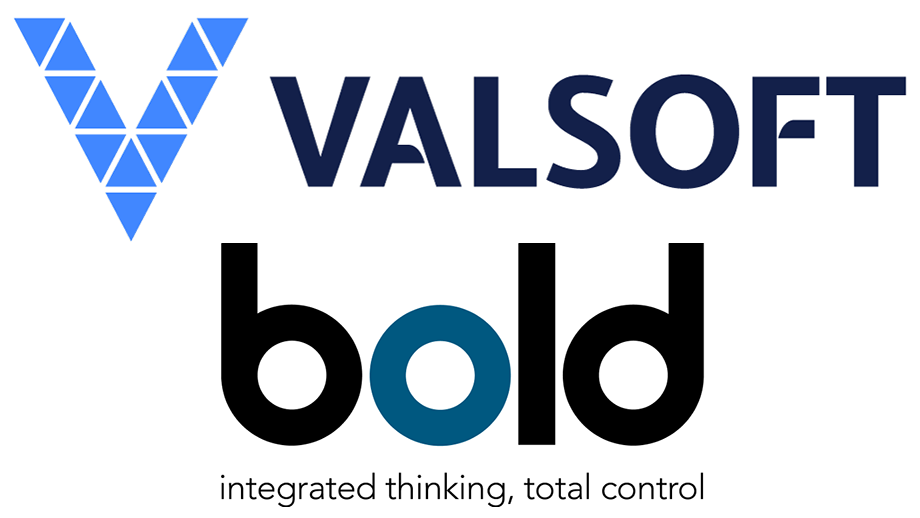 Valsoft makes Bold move into the UK Security Market
September 03, 2021
Valsoft Corporation (Valsoft) has acquired UK-based security firm Bold Communications in a move to drive expansion of its security business in the UK. Valsoft is based in Mon ...
more