Premium
Directory Listings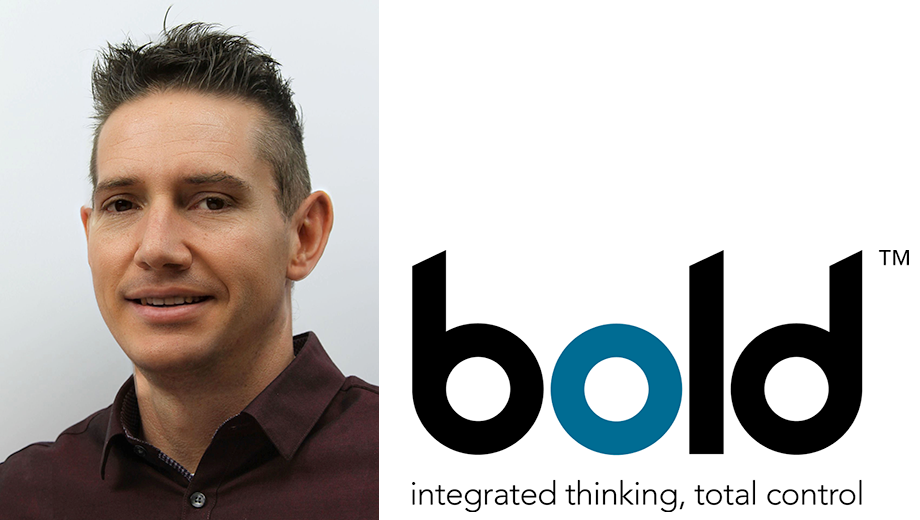 Marc Cooke joins Bold Communications & Innovative Business Solutions as Managing Director
May 13, 2022
Marc Cooke has been announced as the new MD of the Aspire Software Security portfolio, comprising Bold Communications in the UK and Innovative Business Solutions in the Nordic ...
more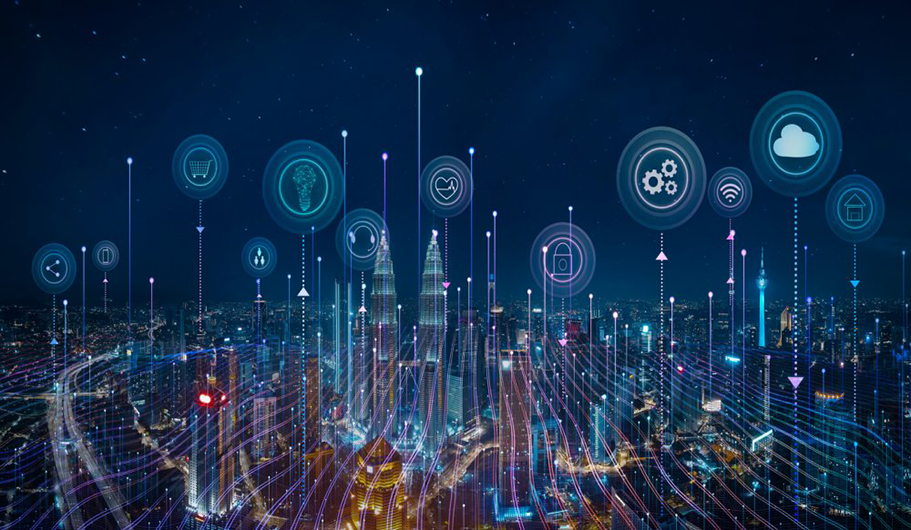 Are IoT devices safe?
May 12, 2022
This is the age of automation, AI, and IoT. More and more companies have transformed the way they do business and are ready to ride the wave of digital transformation. For som ...
more