Premium
Directory Listings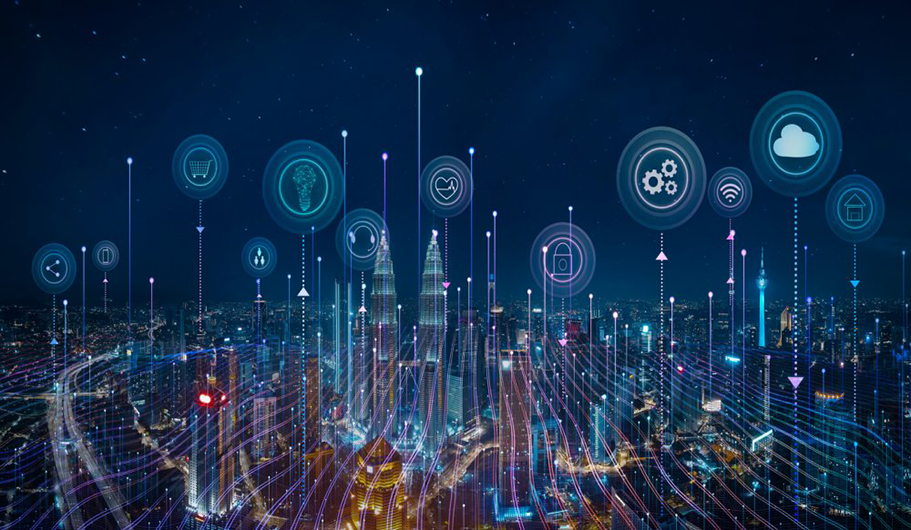 Are IoT devices safe?
May 12, 2022
This is the age of automation, AI, and IoT. More and more companies have transformed the way they do business and are ready to ride the wave of digital transformation. For som ...
more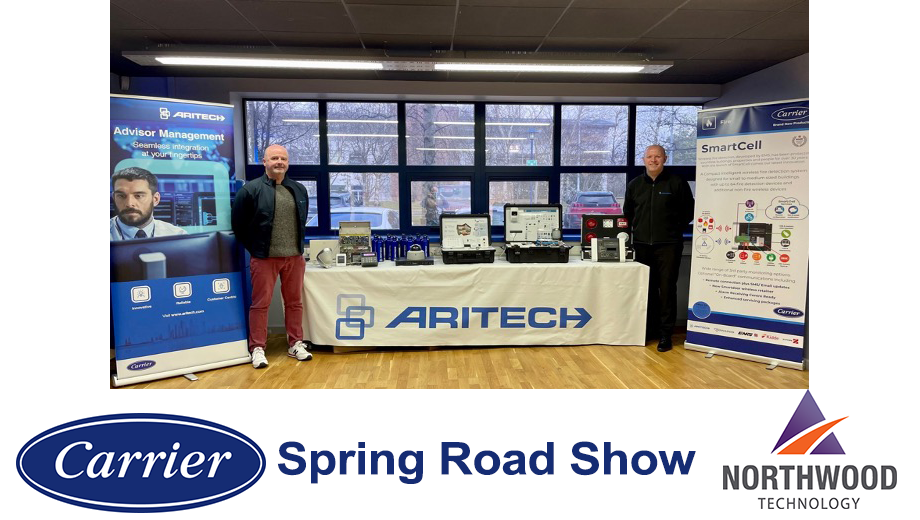 Carrier Fire & Security Upcoming Spring Roadshow
February 28, 2022
Carrier Fire and Security Ireland are delighted to announce a Spring roadshow in conjunction with our distribution partners Northwood Technology. With challenges the wo ...
more