Premium
Directory Listings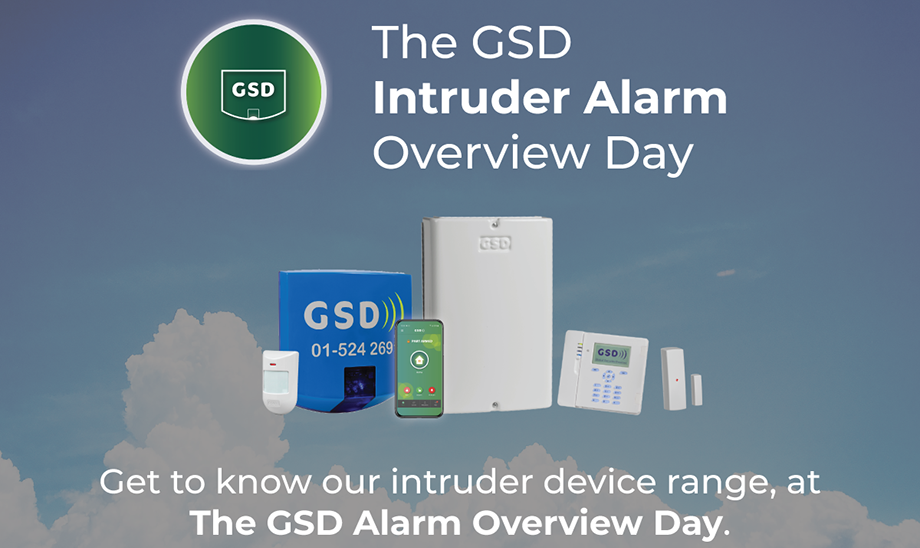 The GSD Intruder Alarm Overview Day
April 08, 2022
The GSD Intruder Alarm Overview Day will take place at their HQ in Tallaght, featuring the GSD-1070 and GSD-270 Alarm Panels.
When: Wednesday April 13th, 9-11.30am or 2-4.30pm.
Where: 3 Broomhill Business Complex, Tallaght, D24, D24 C923
Installers are free to book in for the morning or afternoon slot, whichever best suits their schedule.
What Can I Expect At The GSD Intruder Alarm Overview Day?
The GSD Intruder Alarm Overview Day, will offer installers a friendly, relaxed environment to demo GSD Intruder Alarm Panels, Devices, Communicators and Smartphone Installer App and User App.
Installers will have the opportunity to ask their technical support specialists any questions (no matter how complex or simple) they may have about GSD devices.
There will be light refreshments available throughout the day and there will also be stock available to take away on the day for any installers wishing to do so.