Premium
Directory Listings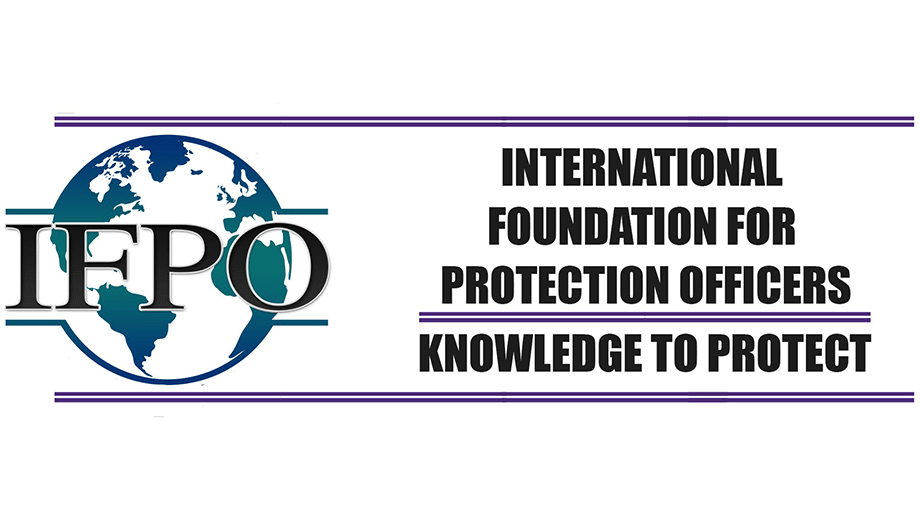 The IFPO in partnership with Perpetuity Research are conducting a ground-breaking study
April 16, 2021
The International Foundation for Protection Officers (IFPO) in partnership with Perpetuity Research are conducting a ground-breaking study to explore the roles, responsibilities and training of frontline Security Officers (sometimes referred to as security guards).
What is the study?
• It is an online survey designed to seek out the following information as it pertains to the current role and background of a Security Officer:
Tasks and skills required to complete your duties
Training requirements for your specific position
• The study period will be from April 9, 2021 – May 31, 2021
• The survey takes up to 15 minutes to complete and is mainly multiple choice questions.
Who is eligible to take the survey?
• Any frontline Security Officer/Guard (up to supervisor level) who is currently working in one of the following countries*:
Canada
Ecuador
India
Ireland
Nigeria
Saudi Arabia
South Korea
UK
USA
* Please note that these initial 9 countries have been identified for this initial phase and others may be added as the project progresses.
What will the information be used for?
• All of the information gathered will be used by the IFPO and Perpetuity Research in further development and expansion of educational programs and certification standards within the industry.
• Your survey answers will be anonymous. At the end of the survey, you may choose to enter a valid email address for entry in to a prize draw to win a $50 USD value Amazon Gift Card.
How to participate
Click here https://www.surveymonkey.co.uk/r/ModernSecurityOfficerRole