Premium
Directory Listings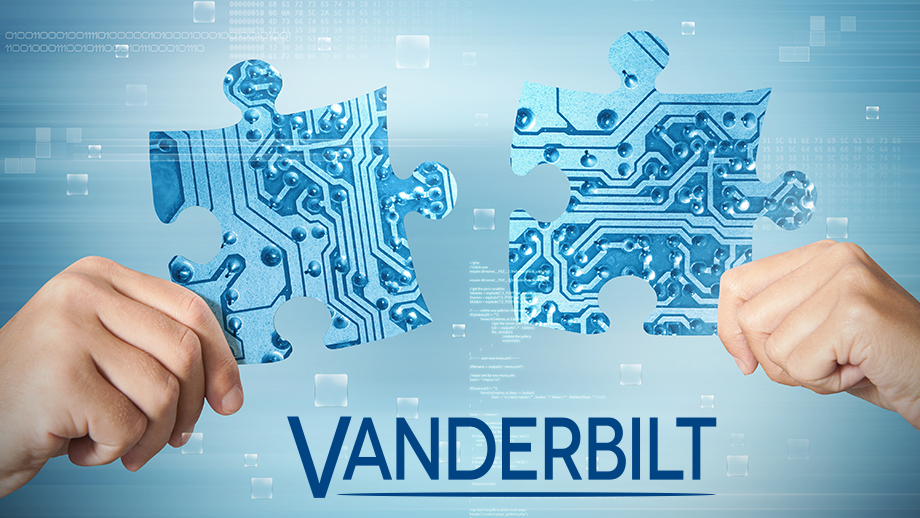 The Importance of Relationships and Collaboration in Times of Crisis
April 29, 2020
By Ross Wilks, Head of Marketing Communications, Vanderbilt and ComNet
While the news cycle seems to be an ongoing barrage of disheartening information about the toll that the coronavirus pandemic is taking on people's lives and the global economy, there does seem to be hope in a few areas — such as the relationships being built. A sense of community is emerging, spanning multiple countries, governments and even private entities that have identified that strength can only be built in one way: together.
This sense of partnership, collaboration and relationship-building is central to achieving great things, but when the times are tough, this entire thesis is all we have. And it begs the question: Is this the key to moving forward in the current landscape?
In a word, yes.
I've been impressed with the ways that the market has shifted its focus from in-person events and meetings to more virtual offerings aimed at providing information and balancing the demanding nature of the world we're currently living in. The brands that I'm aligned with have also embraced the idea of building partnerships with not only aligned integrator and technology partners, but also some companies that they would otherwise find themselves in competition with. The goal of breaking down barriers in favor of a broader message of unification as we face the current threat landscape is a testament to the power of the human spirit, and one that I hope will continue long past this challenge.
Below, I outline some collaborative relationships that are an opportunity to move forward together in a spirit of information sharing and brand building exercises.
Vendor/Integrator
Now is the time to strengthen the communication between manufacturers and vendor partners in an effort to ensure the best possible outcome for customers. Whether it's a check-in on how sales and installations are going, or a joint effort to reach a new customer base, the collaboration possibilities between the two are endless. There's real value in engaging with the businesses that have a long history with your brand, as they are on the frontlines of what the customers want. They're fielding requests, understand the needs of the market and bring a unique perspective when it comes to delivering solutions.
Integrator/Customer
As I mentioned, integrators working directly with customers to provide the level of insight needed to successfully deploy a solution is critical, but these partners require the resources to do so. This means building training and support programs aimed at answering common (and not so common) questions and troubleshooting requests. The vendor can go a long way in supporting this relationship, too, by providing resources to ensure the customer has what they need to be successful.
Customer/Vendor 
There's no question that users being introduced to a new security platform will have questions. Integrator partners do an excellent job transmitting the relevant information to these customers as they make the sale and install a solution. However, so many manufacturers have a wealth of information to be conveyed to end users about the systems being used that might be very useful for end users. Short webinars aimed at showcasing a specific tool within a system are gaining popularity because of the ability for end users to learn shortcuts or about new features of their platform. Additionally, the ability for customers to share experiences with potential customers in an effort to promote the functionality of a system will be a growing trend — going beyond simply a written case study. In the future, this kind of collaboration will allow vendors to determine the kind of training needed when working with integrator partners.
Cross-Industry Partners
Around the globe, security practitioners, integration leaders and manufacturers are not only looking for ways to keep their businesses going and employees safe, but they're also looking to ensure that the progress made to date continues. Professional organizations, such as ASIS International, the International Physical Security Association and the Security Industry Association, are creating forums, training and classes aimed at elevating the conversation around business resiliency, trends in the market, shifting priorities from various verticals and much more — and all from a virtual standpoint.
Events that have been canceled or postponed as a result of the current pandemic have also taken steps to work with companies that were set to exhibit as part of these shows to promote virtual activities, such as webinars, podcasts, online tradeshows and more. This newfound support for companies that protect people and assets around the globe is a testament to the power of collaboration and relationship-building that we've seen over the last several weeks. And one that I hope will continue into the future as we navigate a new normal.