Premium
Directory Listings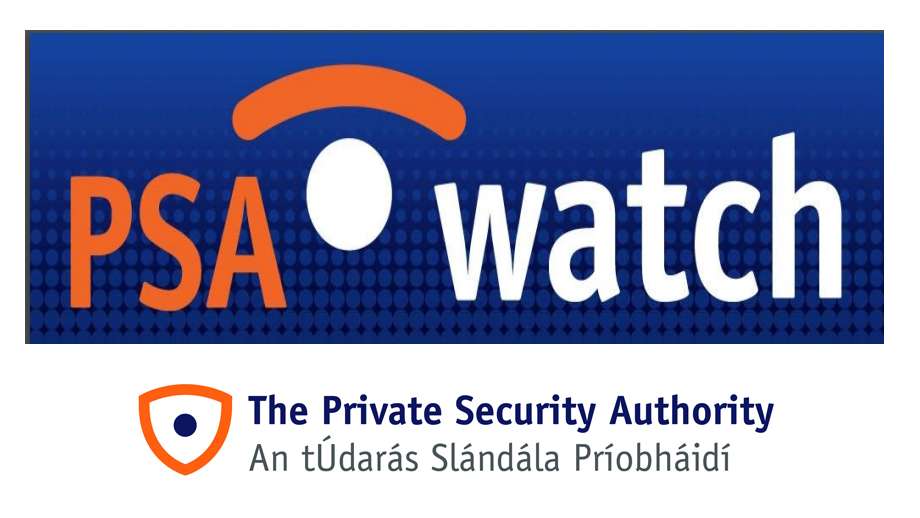 The Minister for Justice and Equality, Charlie Flanagan T.D. announces the incoming Board of the Private Security Authority
November 22, 2017
The Minister for Justice and Equality, Charlie Flanagan T.D., has appointed a Chairperson and ten ordinary members to the Board of the Private Security Authority (PSA). 
The appointees replace the outgoing Board whose term of office had expired.
Announcing the new Board, Minister Flanagan said, "I am delighted to announce the incoming Board of the Private Security Authority. Private security staff occupy a position of trust, engaging in regular interactions with members of the public. It is therefore essential that this area is properly regulated in order to protect public safety and confidence. The Authority has made significant progress in regulating the private security industry since its establishment in 2005. I believe that confidence in the industry has greatly improved due to the manner in which the Authority carries out its functions, providing clients of private security service providers with assurance that the industry is working to the highest standards possible.
The new Board members, along with those who were members of the previous Board, will bring considerable skill and expertise to the work of the PSA and I am confident that they will ensure it continues to operate efficiently and effectively."
The Minister also thanked the outgoing Board for their dedicated service, "I want to thank the members of the outgoing Board for their outstanding contribution to the Private Security Authority. All of the members have helped ensure that the PSA is an effective and respected body and that it is well placed to continue its good work."
Board Members:
Mr Noel Lappin returns as Chairperson of the Board. Mr Lappin is a professional executive with over forty years' experience, including twenty years at senior management level.
The other members appointed by the Minister to the Board are:
1. Ms Geraldine Kelly Practising legal professional and member of the previous Board
2. Mr Padraic Cafferty Representative of private security employers and member of the previous Board
3. Mr Alan Durnan Representative of private security employers
4. Mr Christy Waters Representative of private security employees and member of the previous Board
5. Mr Sean Harding Representative of private security employees
6. Mr Richard O'Farrell Chartered accountant and discretionary non-defined appointee
7. Assistant Commissioner John O'Driscoll Representative of An Garda Síochána
8. Mr John Garry Representative of the Minister for Justice and Equality
9. Mr Bryan Redmond Representative of the Minister for Education and Skills
10. Ms Siobhán Carew Elected Staff representative of the Private Security Authority