Premium
Directory Listings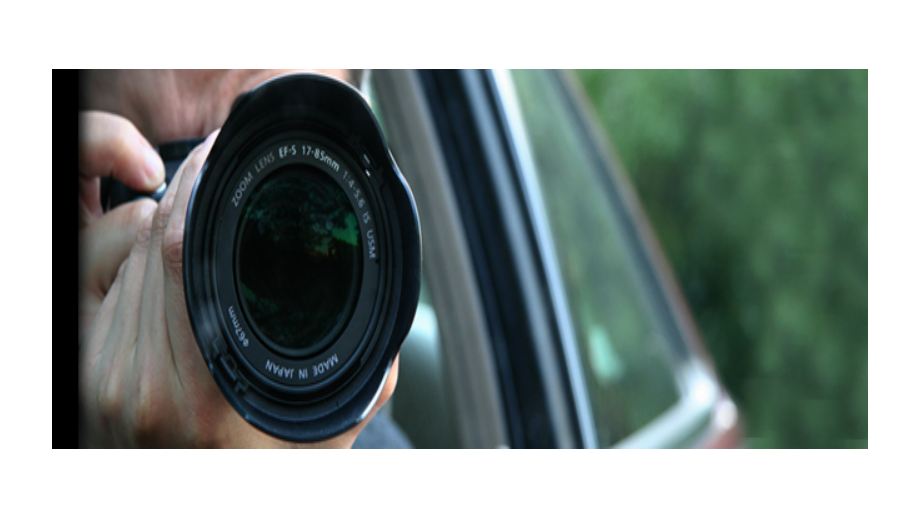 The PSA will host an information session for Private Investigators on Wednesday, the 27th May 2015 in Dublin
May 20, 2015
To coincide with the introduction of licensing to the Private Investigator sector, the PSA will host an information session for Private Investigators on Wednesday, the 27th May 2015 in the Clarion Hotel, Liffey Valley, Dublin 22.
The session will run from 2.45pm to 4.00pm and will give Private Investigators an opportunity to meet with staff from the PSA, learn about the licensing process and receive details on the mandatory requirements for licensing.
The afternoon will begin with a short presentation on licensing followed by a Q&A session. Private Investigators can then discuss any licensing matters with PSA staff.
If you are a Private Investigator the PSA look forward to meeting you at this event.