Premium
Directory Listings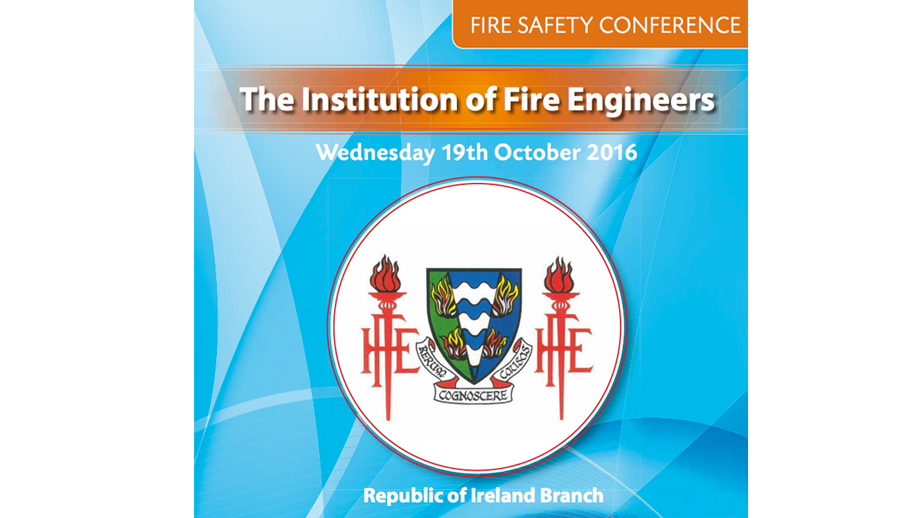 The Undesigned Fire
October 15, 2016
Annual IFE Fire Safety Conference entitled:
"The Undesigned Fire"  
Wednesday, October 19, 2016 from 08.30am
Carlton Airport Hotel, Old Airport Road, Collinstown, Co. Dublin
"The Undesigned Fire" studies a range of issues that impact on fire safe design & construction, discusses legacy issues and takes a look at future developments. It will provide an opportunity to learn from real life experiences and includes relevant case histories from speakers representing the fire service, private practice and the academic research environment. This year's theme has been prompted by recent events and the need to look beyond pure legislative compliance, which sets minimum life safety standards, and also consider aspects such as property protection, business continuity and the impact of external forces.
This Conference will interest a wide cross section of the fire safety and fire emergency community including Fire services, Architects, Engineers, facility managers and premises owners. It will assist Building Contractors who are now responsible for certifying, in partnership with Assigned Certifiers that finished construction meets with Building Regulations. Building owners, who have the ultimate legislative responsibility to appoint competent persons to design, construct and manage their buildings, will be provided with information on the many facets of managing fire safety.
In 2015 the IFE Conference "Delivering Fire Safety in Ireland Today" attracted 120 plus delegates from a cross section of the fire safety and fire emergency community. This Conference will again be supported by industry exhibitions providing information on fire safety systems and guidance on legislative compliance and international best practice.
The full programme including presentation details, speaker's biographies and a booking form is available using the red button below, updates will be available at www.ife.ie