Premium
Directory Listings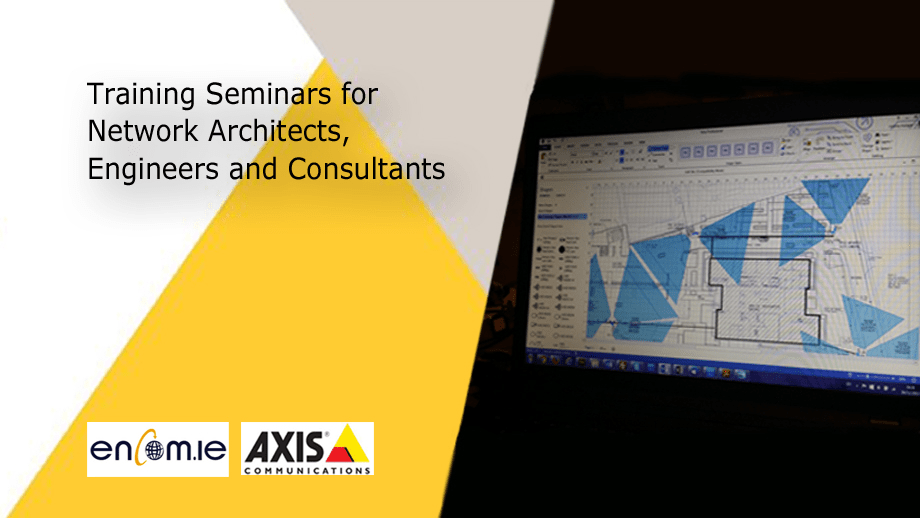 Training Seminars for Network Architects, Engineers and Consultants
December 08, 2015
Encom Systems and Axis Communications Training Seminars for Network Architects, Engineers and Consultants.
Encom and Axis Communications are offering approved CPD group seminars for security network designers. The aim of these seminars is to support designers to design better systems and give them the tools to do so. There is no obligation and participation is free of charge.
The seminars are divided into modules offering up to date information on the latest technology and advances in Network Video Surveillance. They offer an understanding of the differences between Network Video (IP) and traditional analogue CCTV, and the commercial benefits of using an IP solution. Issues covered will include video compression techniques, image usability, video analytics, megapixel and HDTV and much more.
Attending the CPD seminars or joining the A and E program online will give engineers access to online specifications, apps and tools such as REVIT, CAD and Visio to enhance the design process.
Read more about the A and E program or Book a Seminar or phone Encom for more information about these trainings.
Encom have been serving Irish industry since the early '90's, Encom is a fully owned and managed Irish company operating in the greater Dublin area and throughout Ireland.
Contact our team on 01 4545 465