Premium
Directory Listings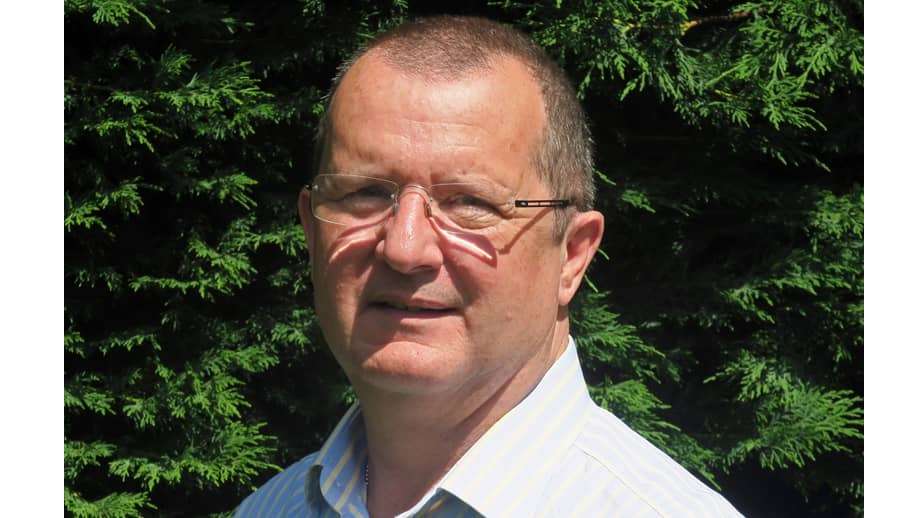 True integration of electronic security systems
September 02, 2017
True integration of electronic security systems can deliver remarkable results…
…provided all the component parts are continuously available 
Author: Duncan Cooke, Business Development Manager, UK & Europe for Stratus Technologies
Integration within the electronic security environment has for many years been a much over used and quite often, misunderstood word. It has not been uncommon for manufacturers, perhaps unintentionally, to have incorrectly claimed to have achieved true integration of their products with third party devices and software.
True integration means the respective manufacturer's solutions are both backward and forward compatible. Otherwise, what you have is a security system comprising of two or more component systems which are able to interact 'today', but could present you with unexpected frustration at some point in the future when one of the manufacturers inevitably upgrades its firmware or software. This particularly applies to access control or video surveillance systems but is an equally important issue when you are looking to deploy, for example, video management software, analytics, ANPR, command & control or PSIM systems.
The good news is that many of the leading brands have recognised this threat to the end-user's ability to gain maximum long term benefit from having all their security systems interacting at all times, and have formed technology partnerships to ensure true, long term integration.
Downtime can spoil it all
Having achieved true integration of a diverse range of electronic security systems, regretfully security personnel in high security or mission critical environments can still not be guaranteed peace of mind. At the risk of stating the obvious, it's simply not enough to integrate electronic security systems. They all need to be working as close to 100% of the time as possible.  With IP network based access control, video surveillance, as well as fire, intruder, and perimeter protection increasingly reliant on software based management, even a well-designed and maintained system is vulnerable to downtime because of a simple server fault.
What is the impact of let's say, just 0.05% (one twentieth of 1%) of downtime in a year? The answer is approximately five hours of lost security data, the threat of which could easily keep anyone who is tasked with ensuring the protection of a company's assets, people and property, up at night.   
The Options
The IT industry offers a wide range of options to keep security software applications running or to quickly restore them. Perhaps the most simple approach to server availability, is to have a basic backup and data-replication procedure in place, which will help expedite the restoration of an application and help preserve data following a server failure. However, if backups are only occurring daily, there may only be a guarantee of 99% availability, resulting in up to 87.5 hours of unplanned downtime per year.
High availability systems can deliver 99.95% – 99.99% uptime, but only continuous availability solutions are able to deliver 99.999% uptime; this is the equivalent to just five minutes of downtime per year.
How does Continuous Availability work?
Supported by specialist continuous availability software, two servers are linked and continuously synchronised via a virtualisation platform that pairs protected virtual machines together to create a single operating environment. If one physical machine should fail, the application or software platform will continue to run on the other physical machine without any interruptions. In-progress alarms and access control events, as well as data in memory and cache, are preserved.
Simply put, continuous availability means that no single point of failure can stop a security software platform from running and unlike high availability, back-up and clustering solutions, there is no failover or reboot required and therefore, no downtime.
It is a solution which it likely to be popular among those who may have limited IT knowledge. As well as being quick and simple to install, no application, software or server modifications are needed to provide a continuous availability solution which will ensure a truly integrated security solution delivers truly remarkable results.
Maximum Uptime
Heightened security awareness has meant that more than ever it is crucial for the individual parts of an integrated solution, as well the system as a whole, to be continuously available. everRun Enterprise® from Stratus Technologies maximises uptime to ensure people, property and assets are protected 24/7/365.
For more information on Continuous Availability solutions, visit www.stratus.com