Premium
Directory Listings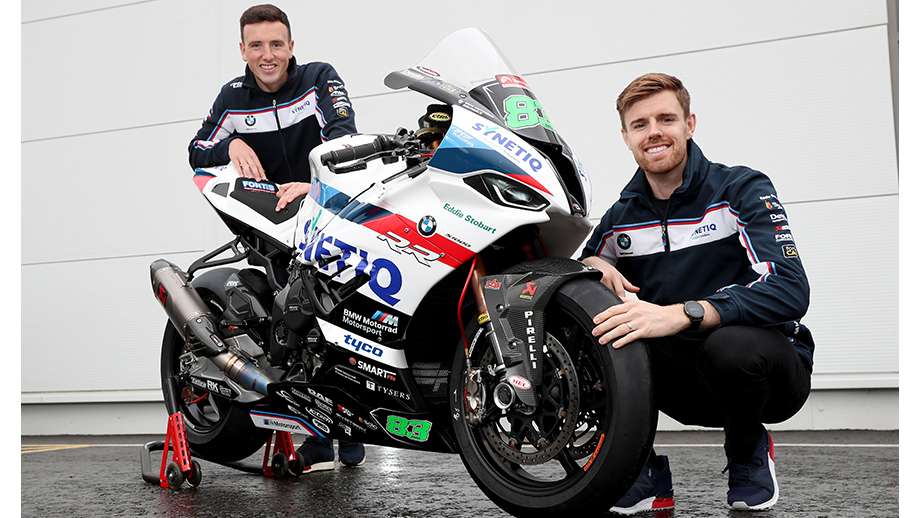 Tyco renews support for British Superbike Team
January 22, 2021
Tyco, the security products brand of Johnson Controls, the global leader for smart and sustainable buildings, has announced its secondary sponsorship of the SYNETIQ BMW Motorrad team for the 2021 British Superbikes season.
"We are delighted to have the opportunity to renew our support for TAS Racing who run the SYNETIQ BMW Motorrad team," said Gordon Morrison, GB Sales Director for the Johnson Controls' Tyco access control and video solutions.
"Our two companies share the same level of determination to succeed and we both have enthusiastic, talented engineering teams who strive for continual improvement in everything they do. From a strategic marketing point of view therefore, this synergy makes TAS Racing the ideal partner to help us promote the excellence of Tyco solutions."
Johnson Controls intend to organise technology days at selected British Superbikes events taking place during 2021. Before watching SYNETIQ BMW Motorrad's Andrew Irwin and Danny Buchan compete against 24 riders representing 14 other Superbike teams, invited business partners and their customers will be able to see how Tyco brands, such as Exacq, Kantech and Illustra, are harnessing the latest advances in technology.
In addition to a wide range of solutions which will help businesses operate safely during the pandemic, such as our Illustra Insight Intelligent Frictionless Access, the guests will also be able to learn more about how Artificial Intelligence (AI) is being infused into the Tyco product portfolio, as well as how they can generate new business with the help of Cloudvue, the Johnson Controls Cloud based subscription service.
Philip Neill – SYNETIQ BMW Team Principal, said: "After a long and successful relationship together, everyone at TAS Racing is extremely happy to welcome Tyco back to the British Superbike paddock in 2021. The team image may have changed slightly, however it will be very nice to see some old faces back at the racetracks this year."
A full list of the race meetings can be seen at www.synetiqbmw.com/