Premium
Directory Listings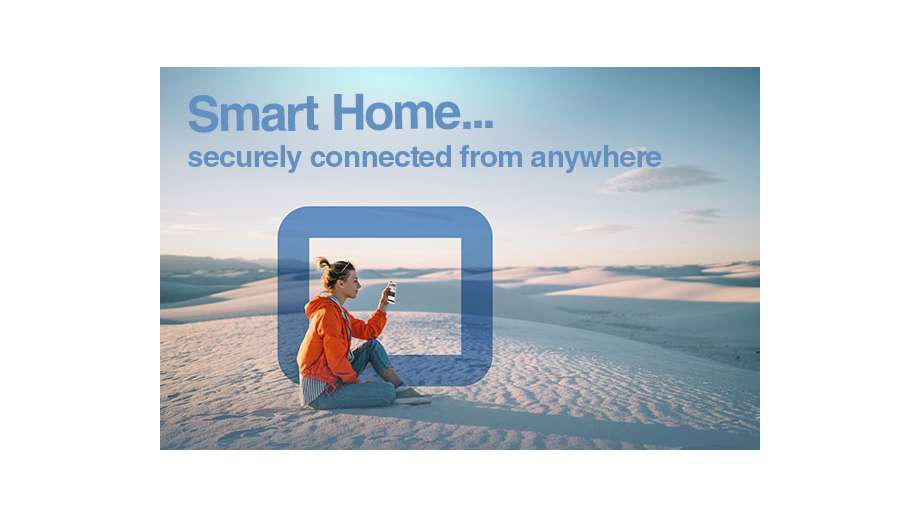 UTC Event October 22nd 2019
October 12, 2019
In the light of our continuous drive for innovation, UTC Fire & Security, a global leader in true security integration, are delighted to be able invite you to a special one day event showcasing our latest offering security products. Hear all about our intrusion, video, access control and fire products which integrate into one seamless and easy to use software package.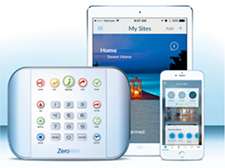 UTC will also be displaying our flagship residential panel with the latest in smart home security > The ZeroWire panel. Learn about a rapid and ease of installation coupled with home automation – doorbells', cameras', thermostats' plus much much more all at the control of a touch of a button.
With offers on the day and for one day only – this is an event not to be missed!
Venue: UTC Dublin Office, Unit 2004, Orchard Avenue, Citywest Business Campus, Naas Road, Dublin 24
Date: 22 October, 2019
Time: 8am > 5pm
Register here: https://www.eventbrite.ie/o/utc-fire-amp-security-ireland-limited-27574577279
Contact
UTC Fire & Security Products Ireland
Unit 2004 Orchard Avenue
City west Business Campus
Dublin 24 – Ireland
T. +3531 4699760
Brian Cleary
Regional Sales Manager Ireland
M. 086 0496478
brian.cleary@fs.utc.com