Premium
Directory Listings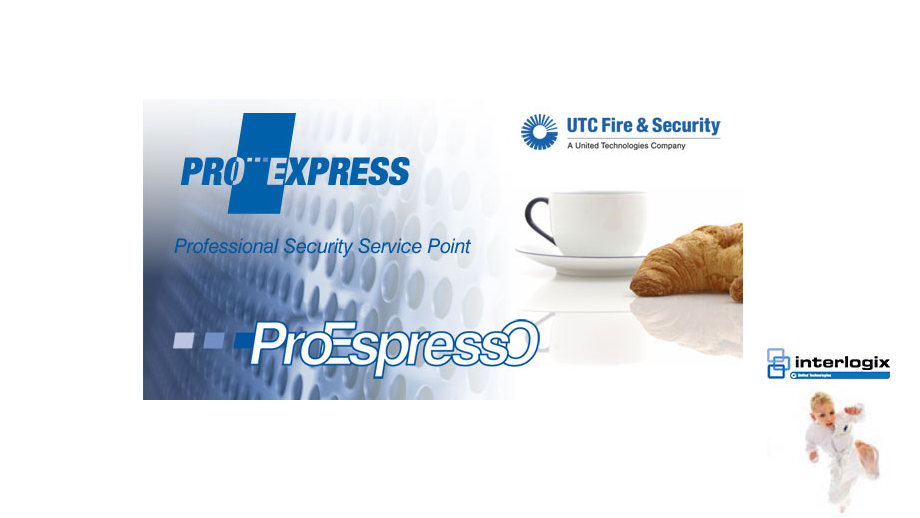 UTC Fire & Security
June 22, 2015
UTC Fire & Security Ireland would like to invite you to our first ever ProEspressO demonstration on Friday 26th June at our brand new ProExpress office in Citywest business campus. This ProEspressO event is devoted to the Advisor Advanced updated Firmware Version 129.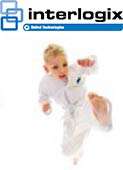 The event will run from 8 a.m. – 10:30 a.m.
Demonstration of the new features of the Software Advisor Advanced FW129.
Program: Beginning 8 a.m. breakfast with orange juice, coffee, tea, croissants and pastries will be accompanied by explanation and demonstration of the new features of the Advisor Advanced Intrusion system.
Between 8 a.m – 10:30 a.m: The ProExpress team will also be running a special promotion during this time only so be sure not to miss out.
Overview to include:
Start up wizard – update
Zone open too long notification – related to access
Keypad E/E counter displayed
Inverted walk test
"Service Required" message after programmed interval
Demo mode
GSM scan and credit check
GSM texting and remote control
Single zone walk test with reporting
Door entry features
Links :
Contacts:
UTC Fire & Security Ireland
Unit 2004 Orchard Avenue
Citywest Business Campus
Dublin 24
Tel. +3531 4699760
Gary Hennessy 
Account Manager Ireland 
M: 087 0522746 
E: gary.hennessy@fs.utc.com
Alan Draper 
Account Manager Ireland 
M: 087 2508558 
E: alan.draper@fs.utc.com
Mark Hughes 
Account Manager Ireland 
M: +4477 01281488 
E: mark.hughes@fs.utc.com