Premium
Directory Listings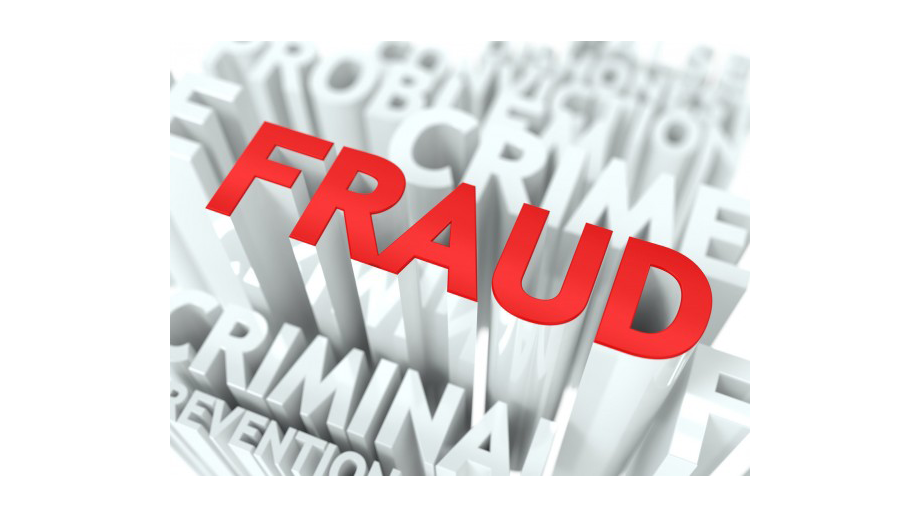 Vhi Healthcare recovers €47 million since 2009
March 15, 2015
Vhi Healthcare's dedicated Special Investigations Unit (SIU) is an expert in the field of claims benefit recovery and fraud prevention, writes Danny Boles, Head of SIU at Vhi Healthcare.
Our dedicated team has achieved significant results since it's inception in 2009 with recoveries of over €47 million as a result of investigations of incorrect or inappropriate billing, and fraud. In 2014 the SIU recovered and prevented almost €20 million as a result of inappropriate billing. However, it should be noted that the vast majority of claims submitted for payment are genuine and are paid accordingly. A further €23 million has been recovered in respect of third party injury claims.
The SIU has evolved over recent years and has become more focused and strategically organised to identify, investigate and recover monies paid out due to fraudulent practices or incorrect or inappropriate invoicing of claims by healthcare providers.  The methods used to identify these monies include stringent billing audits, thorough follow up on customer queries and other targeted initiatives.
Closer Claims Scrutiny
Vhi Healthcare adopts a proactive approach to ensure that submitted claims are robustly scrutinised at every step of the claims process to minimise and prevent inappropriate payments. The ultimate aim is to change behaviours to such an extent that only valid claims are submitted for payment in the first instance. While achieving this will be challenging, we have already noticed that the level of inappropriate billing has fallen in subsequent years in areas where we focused attention on recovering monies that were claimed inappropriately.
Unlike general insurance claims (e.g. motor insurance), the majority of private medical claims (97%) are paid directly to hospitals and medical practitioners on behalf of customers, which makes the private medical insurance claims process different and distinct in comparison.
Risk, Opportunity and Reward
The key question is: how does the SIU operate to protect the interests of Vhi Healthcare and our customers?
Vhi Healthcare's SIU targets and goals cover a broad remit but the main objective is to recover and prevent inappropriate payments and this is achieved by focusing on
Risk, Opportunity and Reward and maintaining a fraud model to highlight areas with the greatest return.
Vhi Healthcare has measures in place to reduce the level of risk to the business.  In instances of fraud there must be a deterrent factor to any action that may be taken.  For example, rather than just recover the money – it is now considered appropriate to also include penalties (fines), interest and investigation costs, thereby adding a financial cost to the offender which sends a strong message that there are consequences to fraudulent action and activity.
The SIU has the capacity to investigate all types of inappropriate billing cases including fraud, abuse, waste and error (see footnote) and in 2014 alone our SIU reviewed 60,000 claims.
Where cases of fraud are detected, they are referred to An Garda Síochána for further investigation and where criminal activity is identified or suspected, Vhi Healthcare adopts a zero tolerance approach at all times.
Use of data analytics to spot trends
The SIU works closely with our Data Analytics Team in the identification of fraudulent claim trends and abnormalities. The use of the data analytical process is a core function to support our SIU in continuing to maximise our recoveries and minimising the risk to the business and further investment in data analytics is planned for 2015.
Health Anti Fraud Forum
Vhi Healthcare is an active participant of the Health Anti Fraud Forum and by sharing and working together with other health insurers, we can all have an impact on preventing and reducing fraud.
Footnote
   Error – Submitting erroneous claims for procedures that may have been cancelled or charges that were incorrect
  Waste – Unnecessary Healthcare costs due to inefficient or ineffective provider practices
  Abuse – Providing healthcare services that are inconsistent with good medical, financial and business practices
 Fraud – Obtaining or attempting to obtain healthcare services or payments by dishonest means, with knowledge, willingness or intent