Premium
Directory Listings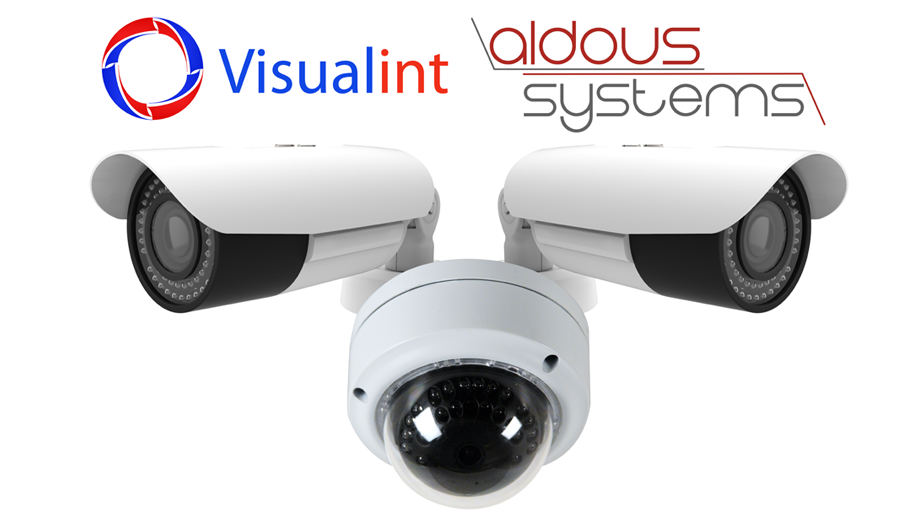 Visualint Appoints Aldous Systems as UK & Ireland Security Distributor
January 23, 2017
Visualint, the US-based Intelligent Video Manufacturer recently acquired by SnapAV, has announced that it will partner with Aldous Systems for distribution in the UK Security Channel, further expanding their relationship in the UK and Ireland Custom Install Market. The two companies will work together to launch Visualint's latest family of remote monitoring products, which are designed to offer a true end-to-end solution. These products include advanced features such as intelligent double knock detection, built-in audio challenge, and unique entry/exit delays to remove false ARC activations.
"We originally chose the Visualint CCTV range as we saw the opportunity its built-in intelligence brought to CI with the unique ability to activate events in the control system, plus there has been greater uptake based on image quality, and starlight across most of the range as standard. We are receiving more and more inquiries from Security Installers who are looking to learn about Home Automation, and we feel we are ideally placed to support this," says Jason Aldous, MD of Aldous Systems.
Jon Osborne, Visualint EMEA added, "Aldous Systems is a great fit for Visualint as they understand that our products need more than a simple box moving approach. They have already enjoyed success in the CI Market, and it's a natural progression for them to move into the Security Market. Their Technical Team is fully at home with our product range, and they share effective training and support as key values".