Premium
Directory Listings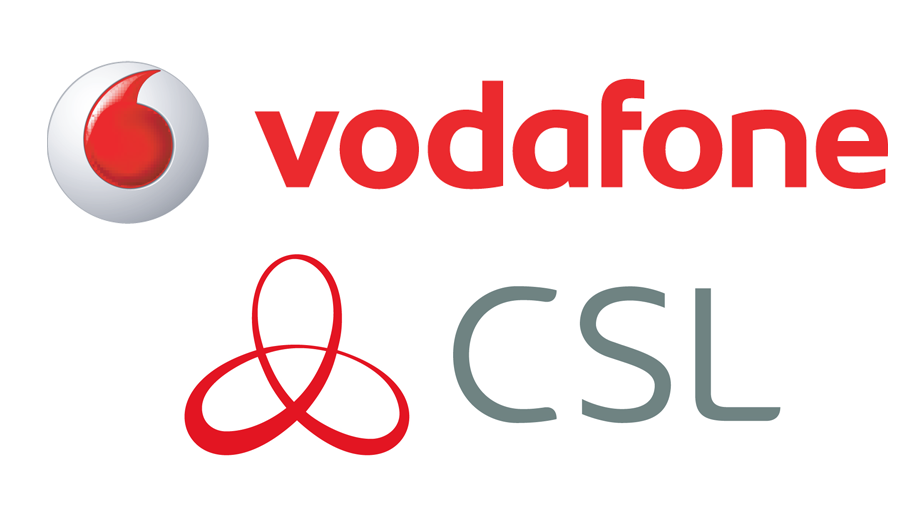 Vodafone UK Signs New 10-Year Deal With CSL To Provide IoT Platform For Critical Connectivity
August 25, 2016
Vodafone UK announces that it has signed a 10-year extension to its existing agreement with CSL, a UK market leader in mission-critical alarm services for fire, security and health, to provide a managed Internet of Things (IoT) connectivity platform. The new service will support CSL's expansion into new vertical sectors, including retail and utilities.
CSL manages the connectivity to more than 400,000 IoT connected devices, including alarms, in residential and commercial buildings throughout Europe. This new deal, which extends a 20-year relationship, sees Vodafone IoT supplying managed connectivity to CSL through the Vodafone Managed IoT Connectivity Platform. The reliable, widespread coverage delivered by Vodafone is mission critical to CSL whose pioneering dual signal (DualCom) alarm units use both wired (telephone or internet) and wireless (GPRS/GSM) connections to maintain availability. This enables a wired alarm system, if cut by would-be intruders, to remain connected to an Alarm Receiving Centre at all times.
The Vodafone platform provides a complete, hosted solution for managing IoT assets wherever they are deployed, enabling CSL to have real-time data about the status of its devices and connections and centralised control for managing any configuration changes, while maintaining the highest levels of security and reliability.
Cyril Deschanel, Head of Northern Europe for Vodafone IoT, said: "Vodafone is delighted to be working with CSL. We have a strong, long-established relationship with CSL and this latest venture really cements our partnership. It's a great investment and example of how we can provide mission-critical level connectivity for the alarm security sector through the capabilities we now offer via our network."
Ed Heale, Managing Director of CSL commented: "We are adding 6,000 connections to our base a month, all of which provide complete end-to-end connectivity solutions for security, fire, health and other mission critical IoT applications. By extending our partnership with Vodafone, we have the expertise of a total communications provider that recognises the importance of maintaining investment into critical network services and is able to support our growing service and IoT needs."