Premium
Directory Listings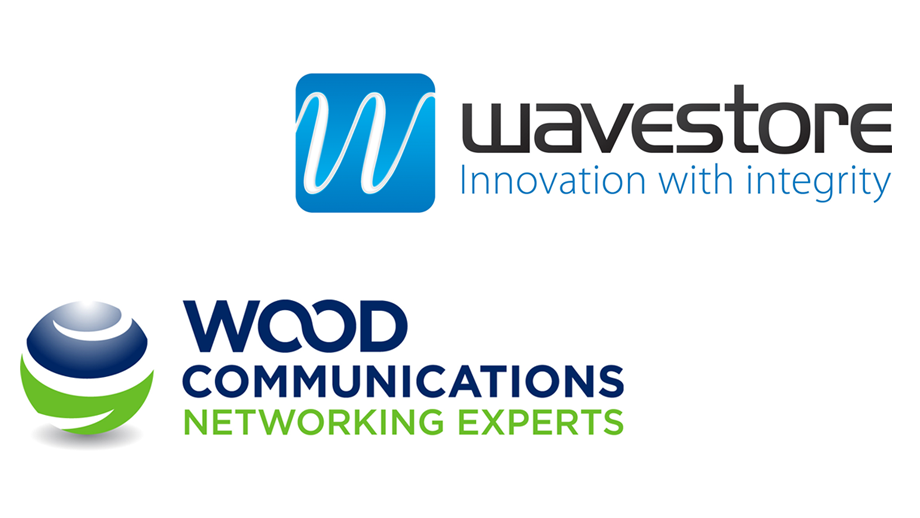 Wavestore Certification Technical Training Course
September 05, 2016
I would like to take this opportunity to invite you to attend the Wavestore technical Certified Partner training course which is scheduled on the 8th of September at Wood Communications Ltd – Unit L7, Ballymount Industrial Estate, Ballymount, Dublin 12.
By the end of this course you will discover:-
The main features and benefits of Wavestore's leading Video Management Software (VMS)
How to install and set-up Wavestore's VMS onto server/appliance hardware
How to install and operate Wavestore's WaveView client software, providing total control of your entire solution from just one screen
Fault finding techniques and frequently asked questions
Plus, much more
Upon completion of the course, you will receive a certificate to confirm that you are a Wavestore trained professional competent in the design, installation and commissioning of Wavestore VMS solutions and, if the criteria has been met, your company will become a Certified Partner of Wavestore.
There are many benefits of becoming a Wavestore Certified Partner and these include additional product discounts, support for projects and tenders, collaborative PR activities and a dedicated Wavestore Account Manager to provide assistance with commercial and technical matters.Please note, the course fees are £99 plus V.A.T. per person and there is a limited number of spaces available. Therefore, if you wish to book your place then please let me know ASAP.
Don't hesitate to contact me for any further information.
Kind regards, Jawad Anwari